This is an ongoing living article for all of the Colorado brewery openings in 2021…
The Colorado Brewery Class of 2021
Our Roots run deep! Red Swing Brewhouse is about family, community, inspiration and innovation. Red Swing started from our own Red Swing, hung from our 50-year-old Maple Tree. Our belief that community relies on deep relationships and deep relationships create a strong bond. Our desire is to be a part of the community of Colorado Springs, with our beer, our culture, and our history. We've always been inspired by the brewery community and we hope to create that same thing with our brewhouse. So come and grow your own deep roots!!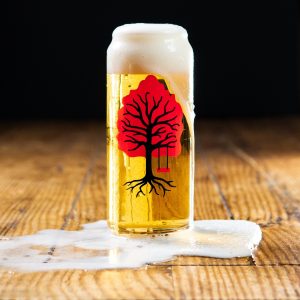 Red Swing Brewhouse is Open Today! by Focus on the Beer – 05 Mar 21
A small town brewpub with multiple craft beer taps including some of their own brewed in house.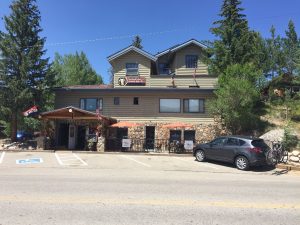 Nano Brewery and Food Truck on the banks of the Arkansas River.  A gathering place for beer loving adventurers to share epic tales, plan future endeavors, or simply revel in a community of outdoor-minded individuals.  Beer pairs with adventure at the Browns Canyon Brewing Company!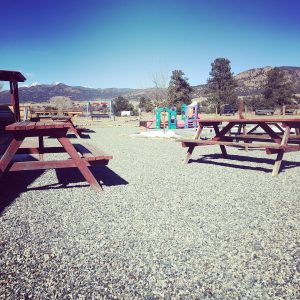 These are the Colorado breweries that have opened in 2021: