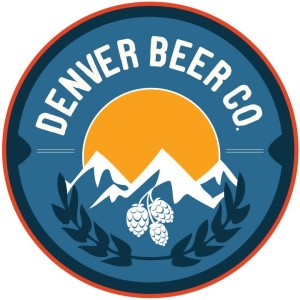 Description
Denver Beer Company's third location.
The idea behind Denver Beer Co is simple. Good beer is best enjoyed with friends, fresh air, and a bit of adventurous spirit to sharpen the palate. Our craft brewery specializes in artisan and seasonal varieties of premium ales and lagers made from the best ingredients around. Brewed with traditional methods and innovative spirit, our beer is always fresh and flavorful. Our beer is serious fun.
Beers Brewed by Denver Beer Company (Downing St)
This list includes beers brewed currently, previously, or seasonally by Denver Beer Company (Downing St). Contact the brewery for current beer availability.
| Name | Style | ABV | Availability |
| --- | --- | --- | --- |
| Tart Delight Citrus Sour | Sour Ale | 5.0 | Year-Round |
| Juicy Freak Juicy IPA | New England IPA | 6.5 | Year-Round |
| Pretzel Assassin Amber Lager | Vienna Lager | 5.0 | Rotating |
| Love This City Pilsner | Classic American Pilsener | 5.0 | Year-Round |
| Princess Yum Yum | Fruit Beer | 4.8 | Seasonal |
| Incredible Pedal IPA | American IPA | 6 | Year-Round |
| Graham Cracker Porter | American Porter | 5.6 | Year-Round |