Here are the Colorado breweries that have closed in 2021…
Peak to Peak Tap & Brew (Aurora) (20 May 2017 to 23 Feb 2021)
In 2014, Peak to Peak Tap Room opened their doors to the Southeast Aurora community with 20 rotating taps and an attached kitchen that originally housed an independent chef and menu. This modest tap room expanded in 2017 to a brewpub. Adding another 10 taps to accommodate their own brews they became Peak to Peak Tap and Brew.  They later acquired a second taproom and brewery space on Colfax Ave once occupied by Mu Brewery but later consolidated back to their original location with the Colfax spot turned over to Lady Justice Brewing.  They closed their doors in February of 2021 after selling to Six Capital Brewing & BBQ.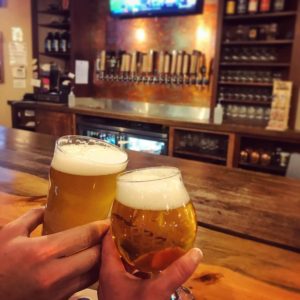 Gone but Not Forgotten:  Peak to Peak Tap & Brew by Alex Consolver
Crestone Brewing (Crestone) (13 Sep 2016 to 15 May 2021)
For those unfamiliar, Crestone is a small village at the foot of the western slope of the Sangre de Cristo Range, in the northern part of the San Luis Valley.  A beautiful spot for a fabulous brew pub, Crestone provided some delicious food along with outstanding beers.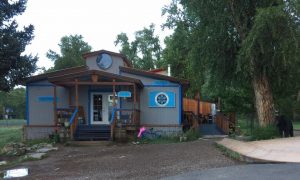 Broken Plow Brewing (Greeley) (31 Dec 2013 to 23 June 2021)
While not as famous as some of the bigger names in Greeley, Broken Plow was a locals favorite on the western side of town.  After over 7 successful years the owners retired and sold their location to Rule 105 Brewing.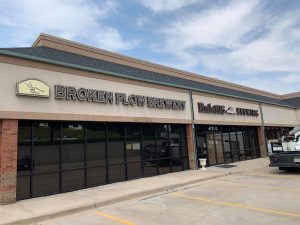 Lonesome Buck Brewing (Greeley) (15 Dec 2019 to 19 August 2021)
Both the Stuft Burger locations in Greeley & Windsor converted to Lonesome Buck in 2019/2020.  In August 2021 they took up offers to sell both locations.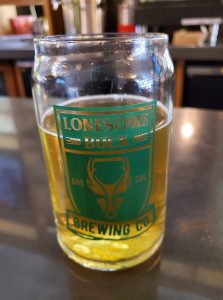 Lonesome Buck Brewing Co. closes Greeley, Windsor locations – Denver Post
West Flanders Brewing (Boulder) (September 2012 to 22 August 2021)
After nearly nine years on the Pearl Street Mall of Boulder, West Flanders known for their Belgian ales shut down for the owners to focus on other projects.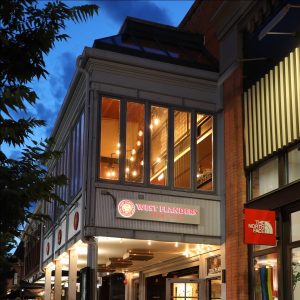 West Flanders Brewing Closes Its Doors in Boulder by Jonathan Shikes
Here is the list of the Colorado breweries that closed in 2021:
| Open date | Brewery | City | Close date |
| --- | --- | --- | --- |
| 20-May-17 | Peak to Peak Tap & Brew | Colorado Springs | 23-Feb-21 |
| 13-Sep-16 | Crestone Brewing | Crestone | 15-May-21 |
| 31-Dec-13 | Broken Plow Brewing | Greeley | 23-Jun-21 |
| 15-Jul-19 | Lonesome Buck Brewing | Greeley | 19-Aug-21 |
| 01-Sep-12 | West Flanders Brewing | Boulder | 22-Aug-21 |
| | | | |
| | | | |
| | | | |