There were 67 breweries that opened in Colorado during 2018! While 10 of these were additional locations of current breweries, the rest were brand new. Click here to see the complete Colorado Brewery Class of 2018.
In our end of year survey we asked all of the Colorado Breweries to name their Favorite New Brewery that opened this year. Here are the results…
The Favorite New Colorado Brewery of 2018 is Primitive Beer!
Primitive Beer opened their doors in the Prospect neighborhood of Longmont in April of this year and this nomination did not come as a huge surprise, as they were the Most Anticipated Brewery for 2018 in our survey last year.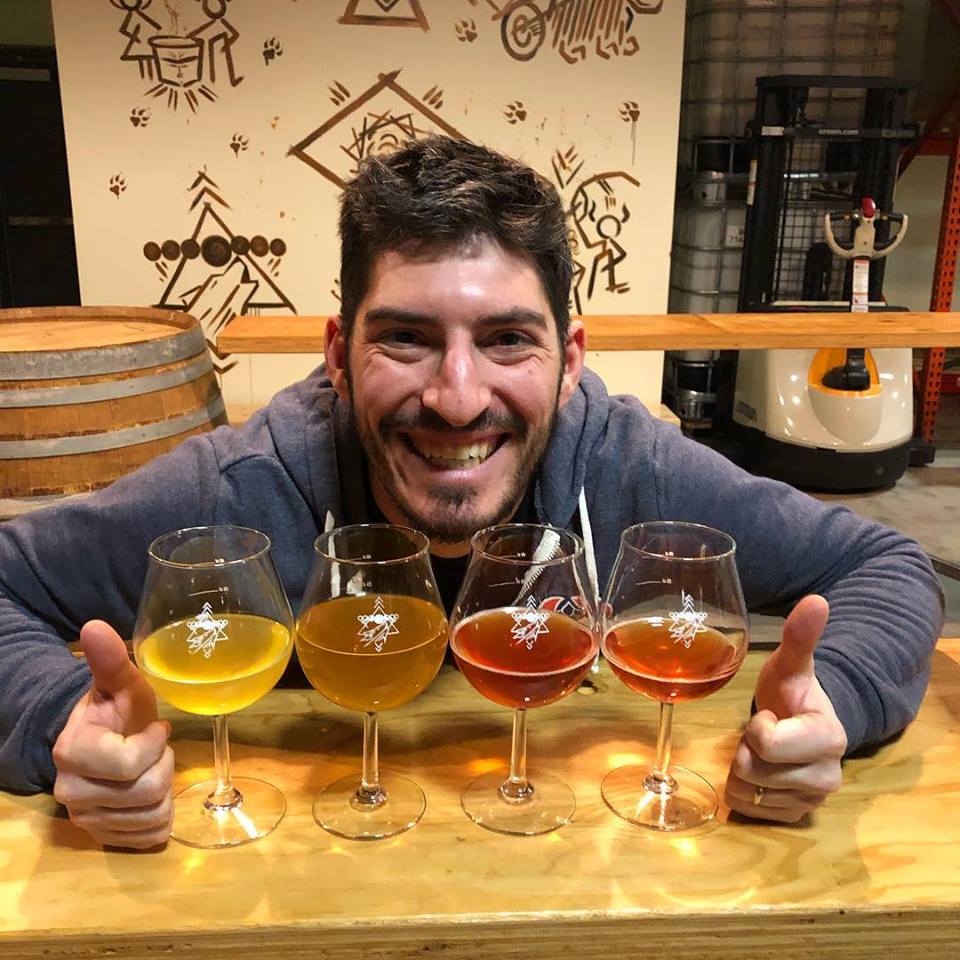 Davin Helen of Liquid Mechanics Brewing explained why they were his choice: "Primitive Beer was my favorite new brewery because they are doing something that nobody else is doing in Colorado, (that I'm aware of) and that takes guts.  Namely, operating an exclusively spontaneous and barrel-fermented beer blendery.  I could argue, (and I'd probably win the argument) that brewer/co-founder Brandon Bolt is not only one of the top fermentologists in the state, but very likely the country.  It really shows in the beers.  The base beers alone are unique and tasty, and when they get infused and blended with well chosen hops, or fruits like peach and cherry, it's easy to understand that you are drinking something really special.  Plus, non-carbonated still beer in bags/boxes to go?  Yes please."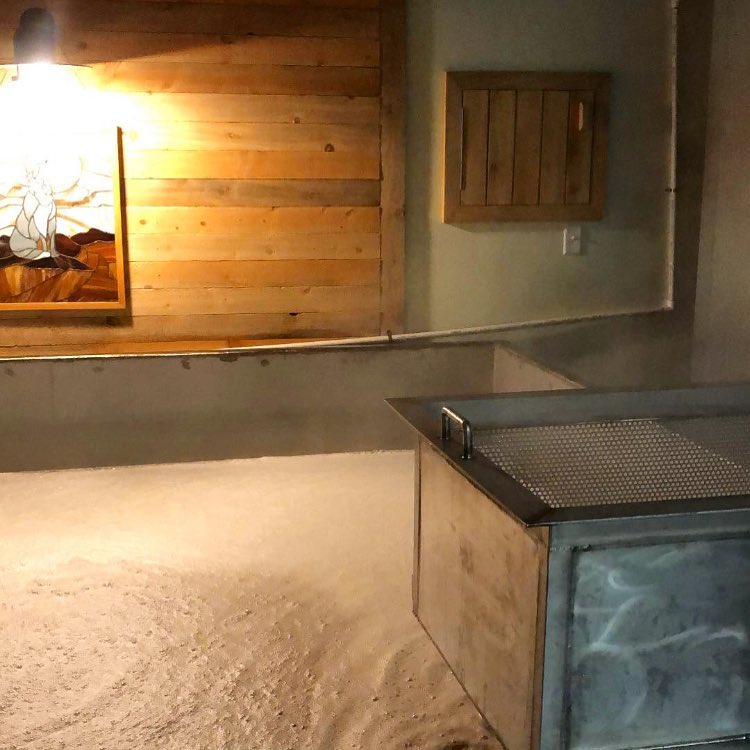 Eric Schmidt who just opened Amalgam Brewing had this to say, "To me Primitive Beer is a mediation on process. I love the idea of a brewery dedicated to making one style of beer. Their singular focus on spontaneous, lambic-inspired beers allows you to more deeply understand and experience their nuanced and evolving beers with each visit. Owners Brandon and Lisa are super knowledgeable and friendly and have created a space that's equal parts fun and educational. A truly unique project that's a great addition to the Colorado beer scene."
Colorado Brewery List editor Donna Smerker wrote more about Primitive Beer in her article Primitive and New: Spontaneity is in the Air
Other New Colorado Brewery Favorites
Close behind Primitive, Liberati Osteria & Oenobeers was chosen as another favorite new Colorado brewery.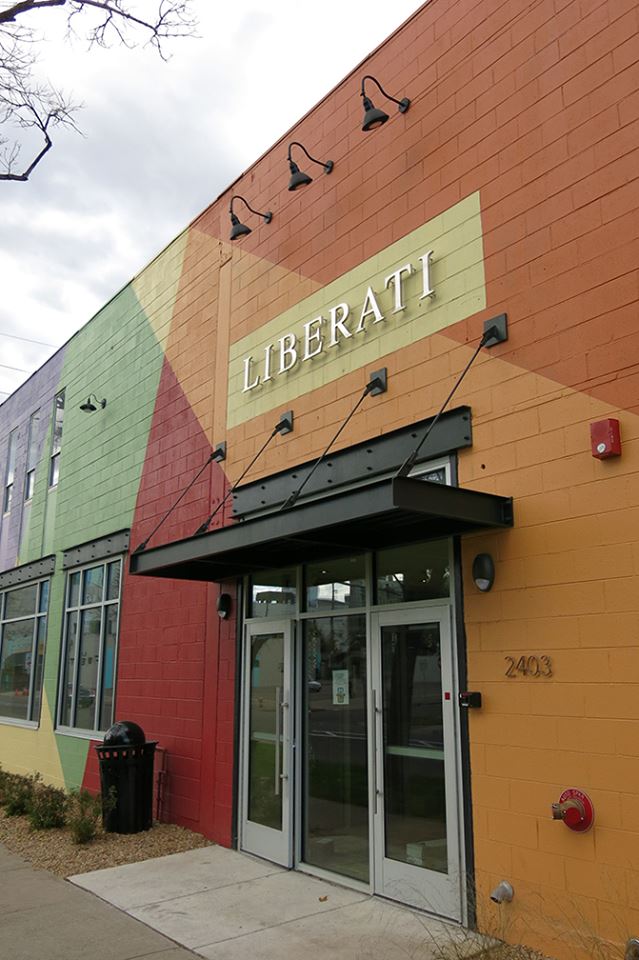 It is no secret to my followers at Colorado Beer Geek that Liberati is my personal favorite brewery. While I admit there is some bias due to the close friendship that I developed with owner Alex Liberati, I can safely say that he has built a fabulous new brewpub unlike any other in Colorado. It all started with four Italians who were convinced to set up their dream business in Denver by local artist and author of Italy Beer Country, Paul Vismara. Alex and his business partner, Francesco Iacovino, created a stunning high-end Italian restaurant where Head Chef Marta Biasotti and Head Baker Federica Ansani work their magic in the kitchen making some extremely delicious food. In addition, all of the beers on tap at Liberati are "Oenobeers". Alex coined this term for his creation of hybrid beers that are brewed with grapes alongside the grains. Everything from a Kolsch with 7% Chardonnay grapes to a Dubbel with 49% Malbec grapes. For those who enjoy big beers they have a couple offerings that taste much like a port.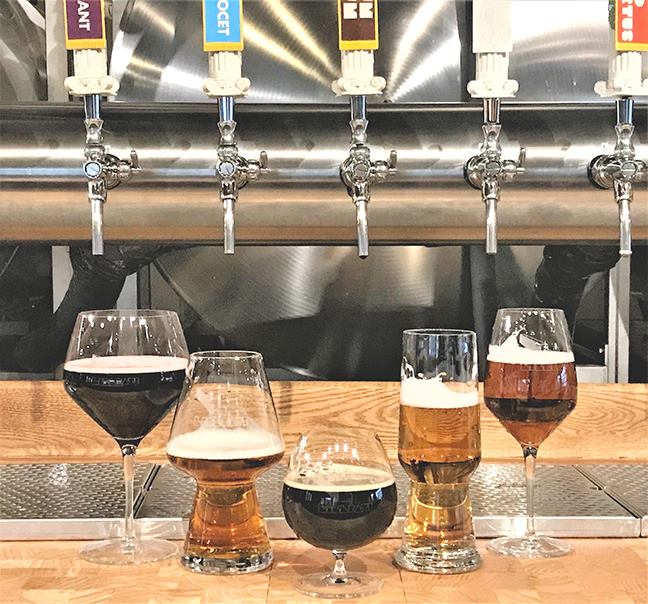 Brett Williams of Little Machine Beer said, "Liberati is every brewer's favorite new brewery because their concept is refreshingly unique.  They may not be the first to brew with wine yeast and ingredients but they are the first brewery I know of to focus on it.  It's nice to see a new brewery differentiate themselves while staying grounded and focused on quality.  It will be fun to see how their discoveries eventually contribute to the art of brewing in general."
Laura Worley, owner of Burns Family Artisan Ales, said, "Liberati has the great good fortune of a couple of folks who together provide a wealth of skill, experience, open mindedness, passion and knowledge — owner, brewer Alex Liberati and brewer Bob Malone, who approach creating oenobeers with patience and enthusiasm. What we've tried, we are fans of, and we look forward to what is next on tap!"
*Author's Note: While I have this opportunity, I wish to proclaim my second favorite new Colorado brewery to be Burns Family Artisan Ales. Wayne Burns is making some amazing beers that everyone should try! Laura has made the old Wit's End space feel open and welcoming; it feels like sitting in a good friend's living room. While it is tucked away, this is a place that every beer lover should seek out
Another one of the favorite new Colorado breweries is The Grateful Gnome Sandwich Shoppe & Brewery. Not only were they one of the Most Anticipated Colorado Breweries for 2018, they were also the Most Anticipated Colorado Brewery for 2017! After many trials and tribulations they finally opened their doors in the Berkeley neighborhood of Denver in April.
"Bess is awesome, and the amount of hurdles they overcame to get open show how hard working and tenacious that team is."  said Andy Astor of Elevation Beer Company
Christian Dufresne and Erica Tieppo from the upcoming Yampa Valley Brewing Company – The Barrel Cathedral in Craig, said, "Well rounded beer, from their traditional styles to their saisons. Also, I think it was our most anticipated addition after watching Bess have so many setbacks in opening!"
The next on the list is Novel Strand Brewing Company who opened in the Baker neighborhood of Denver partnering with a coffee shop. They have recently taken advantage of their partnership with Queen City Collective Coffee by tapping their first in-house collab, Midnight Marauders, an imperial stout with Ethiopian coffee.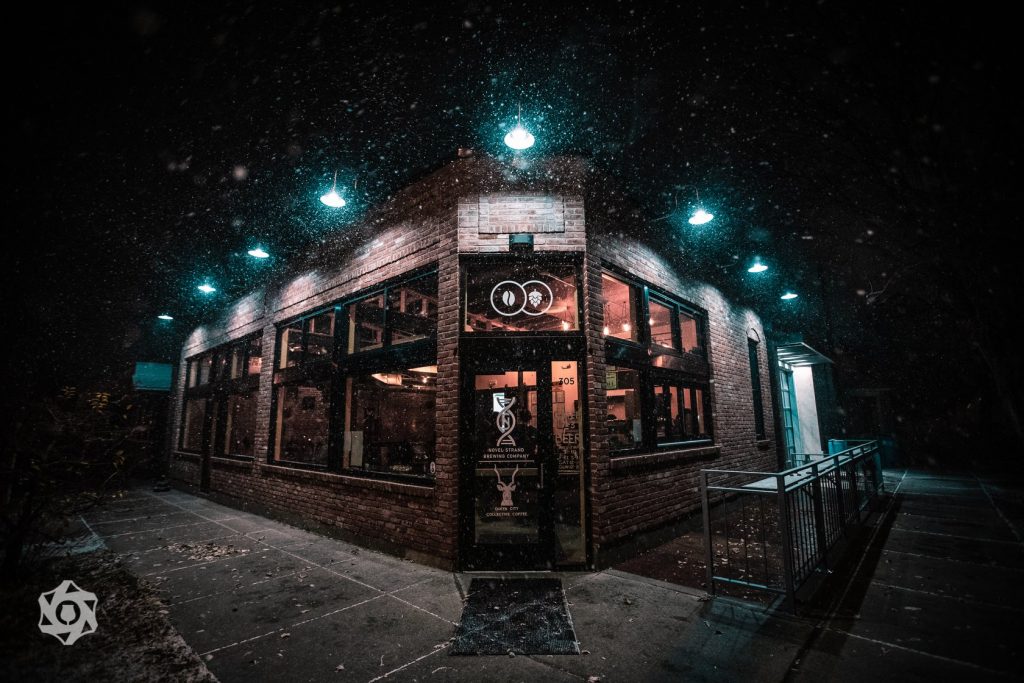 Chris Marchio of the upcoming Knotted Root Brewing Company in Nederland said, "Novel Strand is the epitome of a neighborhood brewery that also is passionate about their product and vision. They make incredibly clean, balanced, and mildly hazy IPA's, as well as some of the more intricate sour, mixed- culture ales I've tried from a new brewery. The ambiance and artwork associated with their beer is fun and has great depth, which is reflective of the beer itself. I am excited to see how they grow and impart their energy into the Colorado Craft Beer scene."
In addition, a small Northern Colorado town welcomed a new brewery in November: Timnath Beerwerks.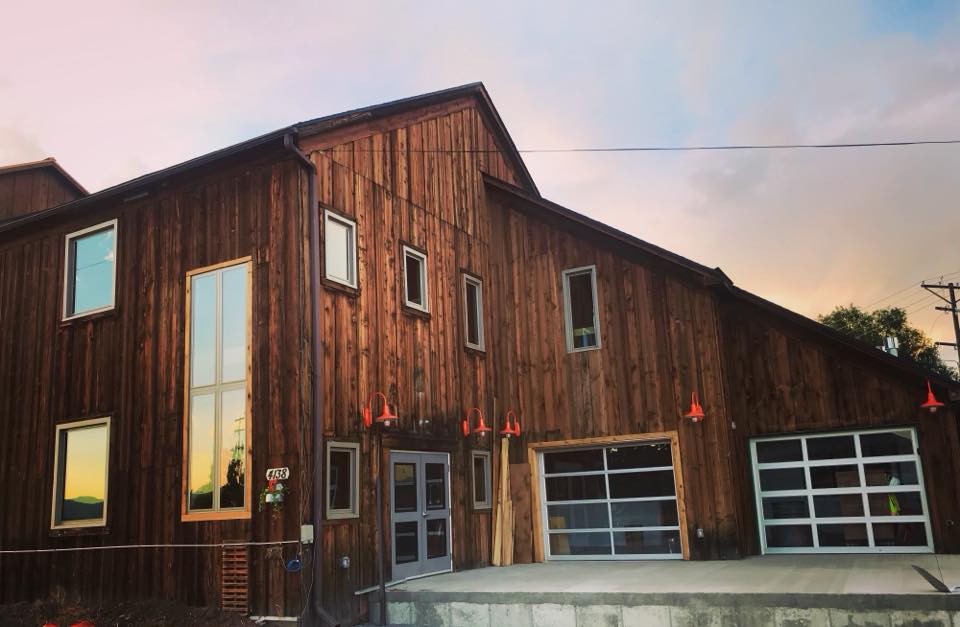 Dev Adams, aka Miss Lupulin, had this to say about Timnath: "Timnath did right what a lot of new breweries get wrong. They opened in an area that needed a brewery – but close enough to brewery centers to attract tourists as well. They opened with plenty of variety on tap and full tanks to boot. And, during their incredibly busy opening day, they were adequately staffed with trained, knowledgeable, friendly folks. Their location is very cool with something for everyone and easy to find. While they – like all new businesses – have some kinks to work out, I think they have positioned themselves well for success in this busy market."
Since there were so many great breweries to choose from this year, the additional nominees were rather varied. Special mentions also go to Angry James Brewing in Silverthorne and Coal Mine Avenue Brewing Company in Littleton for receiving a lot of praise from their peers.
Thank you to all of the breweries that participated in our survey and best of luck to the entire Class of 2018. There were a lot of fabulous breweries that opened this year and we look forward to seeing how they develop in the years to come!