By our count at Colorado Brewery List, Colorado now has 388 currently open breweries.  In a survey, we asked every brewery, (along with several that are in development) to tell us which breweries were their favorites.  Here is what they had to say…
Favorite Regional Breweries
For the past two years that Colorado Brewery List has conducted this survey, the same two breweries have taken the #1 and #2 spots.  While they are great breweries and very deserving of recognition, we decided to separate the regional breweries, (as defined by the Brewers Association) into their own category to even the playing field for the smaller Colorado breweries.  The winner, (once again) is Odell Brewing Company with a close second, (once again) of Avery Brewing Company.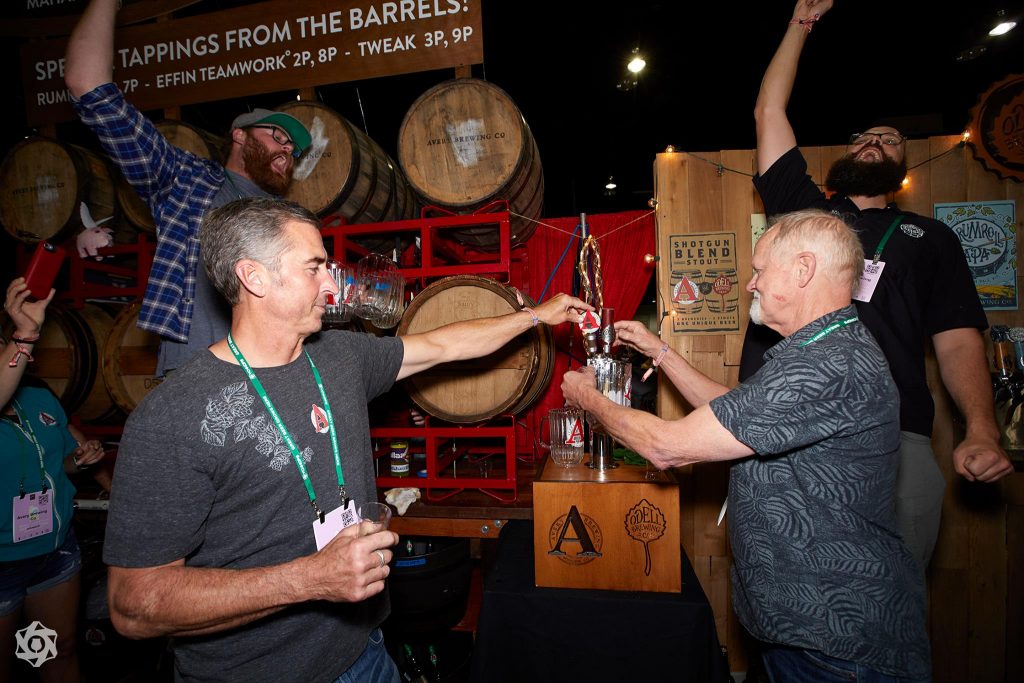 Honorable Mention
Very close to getting a spot in the top 3 is a great Lafayette brewery known for excellent IPAs: Odd13 Brewing Company.  Adam Kandle one of the owners and brewers of Vision Quest Brewing and Boulder Fermentation Supply, had this to say about them, "Odd13 is one of the most fun breweries in CO. We've known Ryan and Kristen since the homebrewing days. One memory that lasts is when Ryan won a medal at Big Beers and walked into the homebrew shop. I congratulated him and he told us 'no more homebrewing competitions for me!' I was confused, then he told me 'I'm gonna open a brewery.' The rest is history. We love their comic cans; shout out to sporatichromatics, (the odd family frequents our facilities regularly)."
Third Place and the People's Favorite
Earlier this year Colorado Brewery List conducted Colorado Brewery Madness where we bracketed the top 16 breweries from last year's survey and asked our followers to vote for their favorites.  With over 1200 votes in the final round, WeldWerks Brewing Company in Greeley came out on top.  In this year's survey, WeldWerks was again among the top contenders for favorite brewery in our state.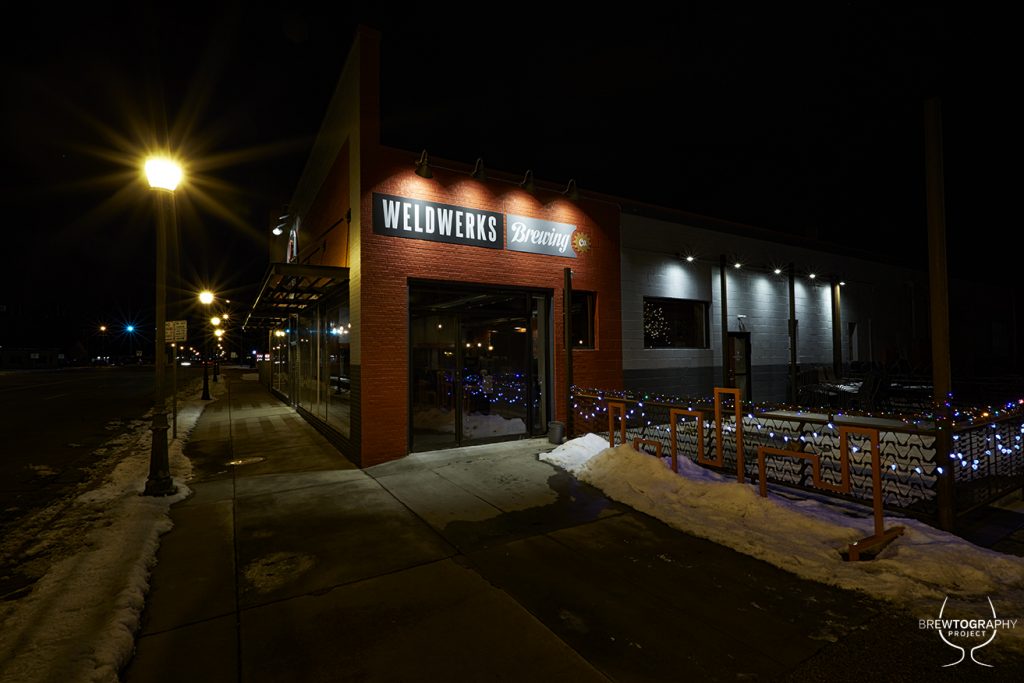 Davin Helen of Liquid Mechanics Brewing had a lot of great things to say about them, "WeldWerks is easy to love for multiple reasons.  The first really huge reason for me is that the people that work there, from the ownership team to the employees, are some of the nicest in the industry.  They seem void of pretentiousness and arrogance, even though it would be easy to be both.  They are kind, humble, helpful, and while I don't get to their tasting room as much as I would like, every single pour I've ever received came with a smile.  In short, WeldWerks is easy to love because they are lovable.  Secondly, the beers are generally excellent. While I haven't had all 5,000 beers they released this year, I've probably tried 30 of them.  Across all styles of beer, they routinely put out fantastic examples.  Lastly, the work that WeldWerks does doesn't stop at beer.  They have done amazing things in the philanthropic realm and have made it a mission to be a steward and advocate for their town of Greeley from day one.  In summary, could we be a touch envious of them having longer lines for beer releases than Liquid Mechanics?  Maybe.  Does WeldWerks deserve it and do we understand why they deserve it?  Absolutely."
Second Place
While WeldWerks produces a multitude of fabulous beers, the brewery in second place takes the opposite approach. Bierstadt Lagerhaus focuses on making only a few German lagers, but making them with the utmost care and attention to style standards.  Many brewers regard them as one of the best in Colorado.
"Bierstadt cause duh, have you had their beer?" said Bess Dougherty of The Grateful Gnome Sandwich Shoppe & Brewery.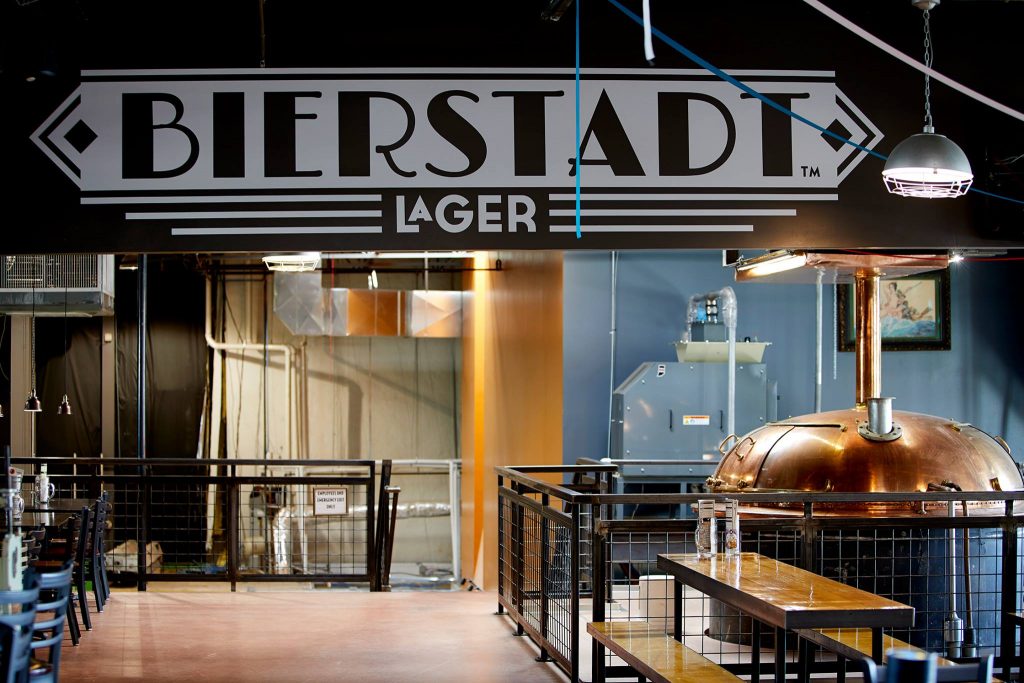 Tamir Danon of Novel Strand Brewing said, "Ashley and Bill do what they do. It's that pure. They don't care about fads, trends, most styles of beer, can releases, bottle releases…. they do what they do. And what they do is make what is likely the best lagerbier in the country. Their devotion to the style and tradition is immaculate, and the beer is spot on. Their knowledge, talent, experience, and personalities are a perfect match for the technical, precise process that is lager brewing. Maybe that's why the beer is so good. Either way, I find myself thirsty for a slow pour pils now…"
Alex Liberati who just opened Liberati Osteria & Oenobeers gave a few more reasons why they are one of Colorado's best:
"First of all, Bierstadt is doing something very particular: they are taking on big beer at their own game. They are fighting them on their own ground, producing a far better product in a range of styles that many brewers don't tackle because of the difficulty of the style. It's much easier to brew an IPA or a sour ale than a perfect lager. And Bierstadt is managing to do just that, brew perfect lagers. Second is that while the current vibe is to create the weirdest beers possible at the sacrifice of quality, Bierstadt is reversing this on its head producing beers true to style and superior quality. The simple elegance and balance that the Bierstadt beers embody, along with an authentic and purist approach, is really something that the world of beer is missing and needs to get back to."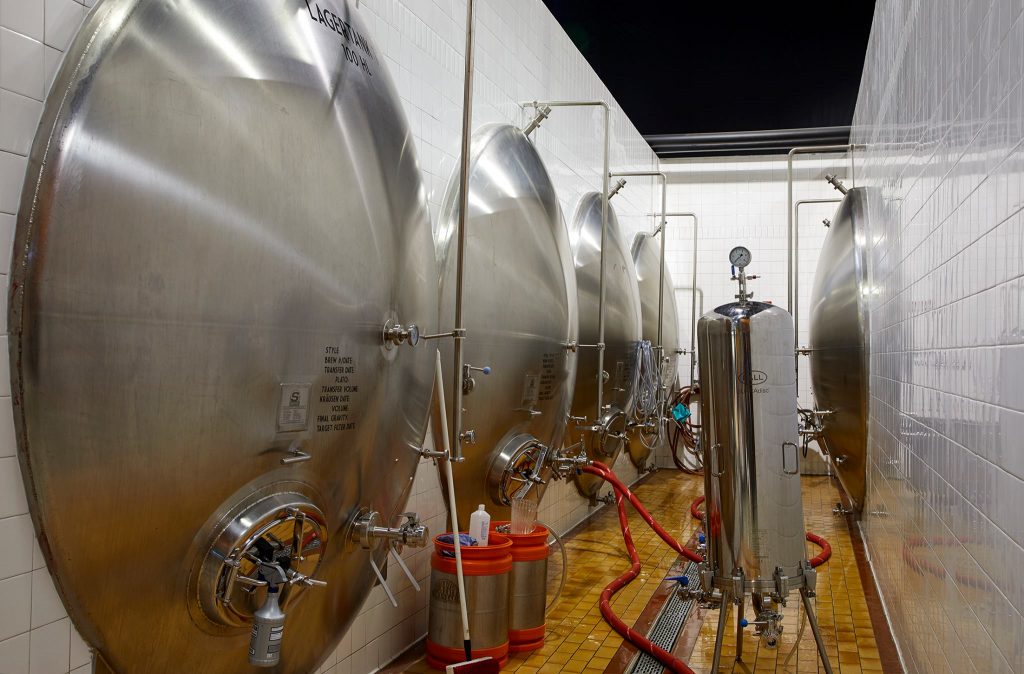 The Favorite Colorado Brewery
It was a very close race, but in the end Cannonball Creek Brewing Company in Golden was chosen as the Favorite Colorado Brewery by their peers.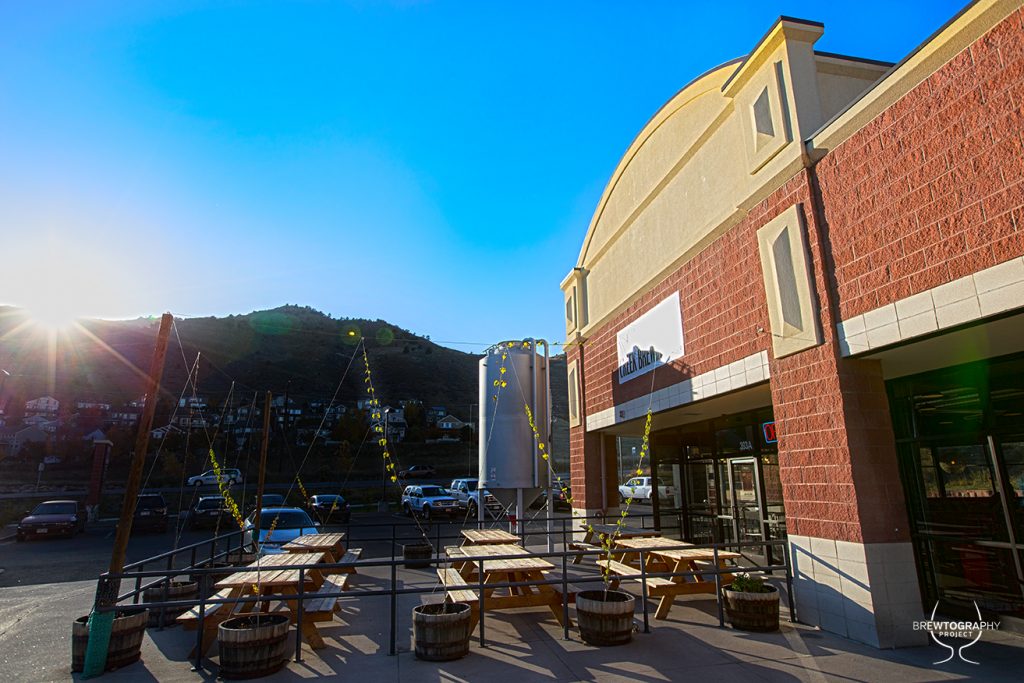 "Cannonball Creek brews clean, hop forward ales along with their other main stays that are true to style. Their hop series allows them to put all attention on the hop and the brightness of the beer putting the hop forward." said Zach from Barrels & Bottles.
Eric Schmidt, owner and brewer of Amalgam Brewing said, "With so many new breweries opening these days, it's not surprising that my favorites are the ones continuing to innovate, serve their communities and avoid chasing trends while maintaining the soul and passion that got them into this crazy business. Cannonball Creek is the consummate example of this.  Not only are they consistently one of the top IPA producers in the state, but they also brew all styles exceptionally well. Cannonball Creek opened at a time when craft breweries were popping up everywhere, and their commitment to quality was immediately apparent. In the years since, their standards have not waned. I don't think I've ever driven through Golden without stopping in for a pint, and I'm pretty sure I never will."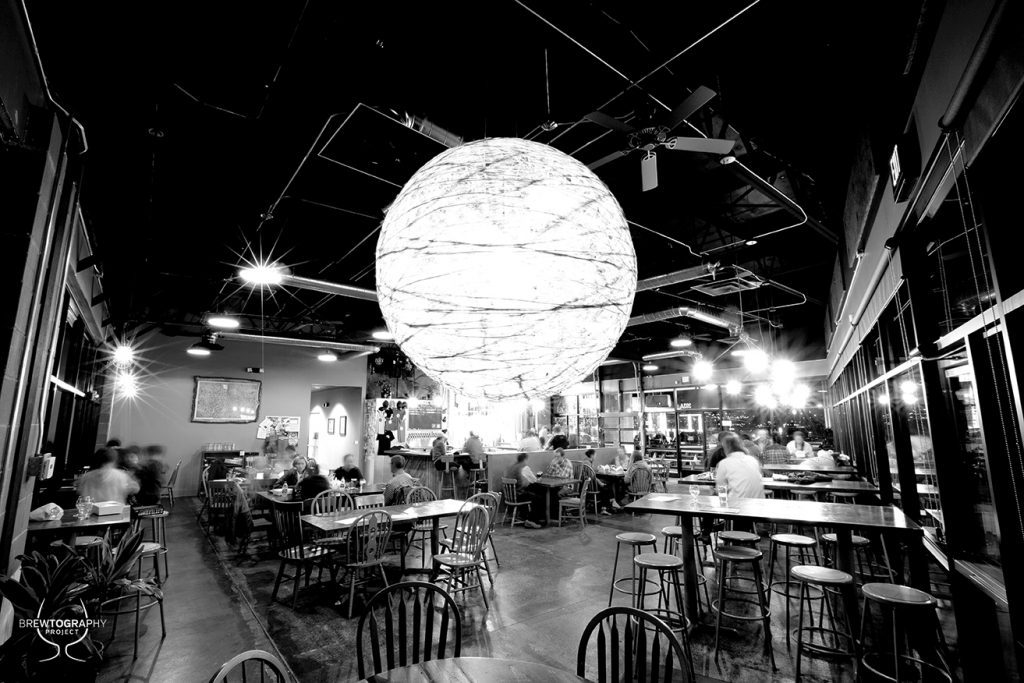 Laura Worley, owner of Burns Family Artisan Ales, said, "Cannonball Creek's commitment to quality and attention to detail shows in every brew, every time. These guys are stern taskmasters of their craft, (but very friendly wonderful people!!!) unwilling to compromise brewing integrity; and the beers that make it to the tap are showcases of these qualities. Well done."
Thank you to all of the Colorado breweries who participated in our survey!
A big thank you to Dustin Hall of The Brewtography Project for all of the photos in this article!