Good Day and Good Beer, Everyone!
However you look at 2020, it sure was a… memorable year. The staff here at CBL took time to reflect on how this year has shaped up for each of us. We have looked high and low and each of us have found our favorites in the state and we are thrilled to share our picks with you.
Ashley Steadman
Founder/Data Management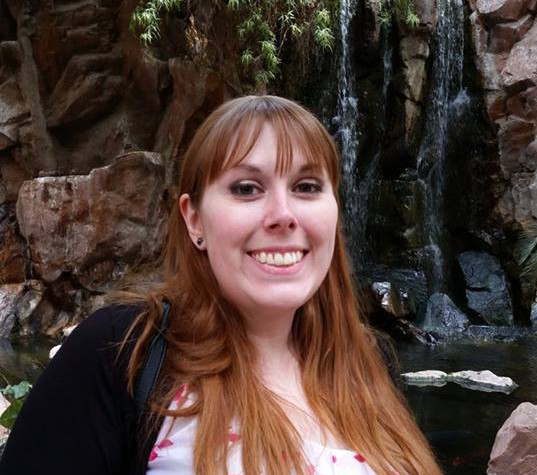 Favorite Brewery: It's a tie for me. I love both Outworld Brewing and Peculiar Ales this year. Outworld for the atmosphere/theming, although Peculiar has a beautiful taproom too, (but come on, those pods at Outworld!). The staff at both locations were very warm and welcoming, I also remember that one of the beer tenders at Outworld had an Australian accent, which was fun to listen to. One of the most memorable brewery visits I had this year was at Peculiar, because every beer I had was outstanding.
Favorite Brew: Wild Blue Yonder's Apricot Cobbler Barley Pop, a kettle sour brewed with apricots, Madagascar vanilla, milk sugar and a touch of cinnamon. I could even discern the taste of a buttery, flaky crust. You better believe I got a crowler of it to-go.
My wildest hope for the beer scene in 2021 is for someone to come up with a creative way to host a beer market. It would be like a farmer's market or Christmas market, but with craft breweries. Since we can't have beer festivals, this would be a one-stop shop for picking up to-go beer and even your favorite brewery's merchandise. Set up tents 10 feet apart in a large park, then have breweries offer (limited) splashes of their beer so you can sample before you buy. Discourage loitering by giving people a time limit like at a restaurant or just a straight forward capacity limit. I'm sure this would be a logistical nightmare getting through all the COVID red tape, but that's why it's called a "wish" dammit.
Ryan Steadman
Founder/CEO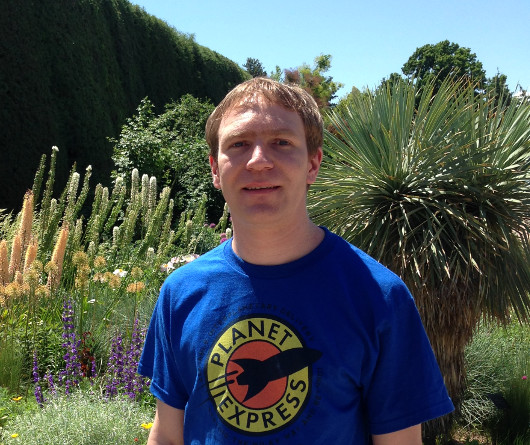 Favorite Brewery: River North. They always have a good variety of solid beers on tap and to-go. Both taprooms feel like what I call a "traditional" microbrewery, (with the Washington street taproom in a warehouse) but I enjoy that environment and always feel comfortable.
Favorite Brew: Keeping with the River North theme, I really enjoyed the various versions of Hop-A-Tronic, a hazy IPA. Previously this beer was only available for a short time, but this year they have released several variants which kept me happy.
2021 Wish: Of course I'd love to see everything back to "normal" before the summer, but realistically it will be another uncommon year ahead. However, I'd love to see breweries find some unique ways to interact with their customers beyond Zoom happy hours. Also, it may be a long shot, but it would be nice to see some sort of fest that can bring people slightly closer together over our common interest in beer, but respect the health, safety, and government ordinances where everyone can feel comfortable. I missed fests the most this year, and it made me realize how important they are both to people wishing to explore new beers, and for members of the industry to socialize.
Alex Consolver
CBL Writer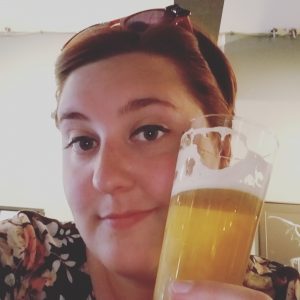 Favorite Brewery: Launch Pad Brewery. LPB has always been one of my favorite drinking spots. This year they have overcome a lot with their positive outlook on service and also maintaining an amazing amount of brews on tap.
Favorite Brew: Cuban Missile Crisis from Launch Pad Brewery. This year I drank a ridiculous amount of Cuban Missile Crisis. This is a Cuban coffee cream ale. You can taste the coffee and the cream without it being too heavy; it is pretty much my idea of perfection in a glass.
My wildest hope for the beer scene in 2021 is pretty much everyone else's, I want to see everyone and everything back up at 100% and growth in the industry again. This and I want to see more New England IPA's. What can I say? I'm a fan.
Blayre Stevens
CBL Writer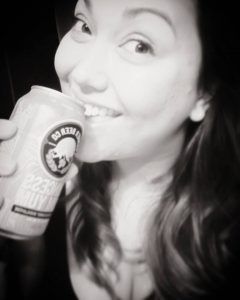 Favorite brewery: Chain Reaction Brewing Company. I selected Chain Reaction mainly for the variety, but their staff is always friendly and knowledgeable. They seem to consistently have something most consider "weird" or "different." I love it when a brewery experiments with different flavors and ingredients but still have their set of flagship standards.
Favorite Brew: Orange Cream Ale from Chain Reaction. Early in my beer adventures it was a solid go-to as it brought back a familiar, nostalgic taste of summer days sitting on my front step enjoying a cold treat… it's the adult version of that experience!
My wildest hope for the beer scene in 2021 is healing. Getting back what was taken this year, and I wanna see something innovative… something no one has ever done with beer. I don't know what it is, but most of us had some time on our hands this year and I wanna see what our brewers in CO did.
Zenia Brink
CBL Writer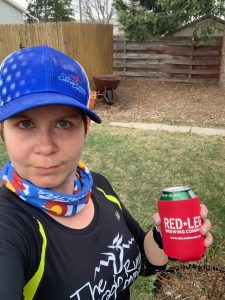 Favorite brewery: Odell Brewing. They are one of the OG Colorado breweries and yet have found ways to stay fresh and relevant in an ever growing and ever changing landscape of craft beer. I am never disappointed by their beers, and always have wonderful experiences when visiting their taproom. Plus it helps that I got engaged there last year.
Favorite brew is Chips and Salsa from Cogstone Brewing Company. Somehow they have achieved an amazing flavor profile that convinces you you're drinking liquid chips and salsa, and it's damn good.
For 2021 I hope to see breweries thrive. To see them overcome the economic struggles the pandemic has brought and be able to continue in the craft they love, and make delicious beers for us all to toast to better days.
Stephen Adams
Upcoming Breweries Expert / Colorado Beer Geek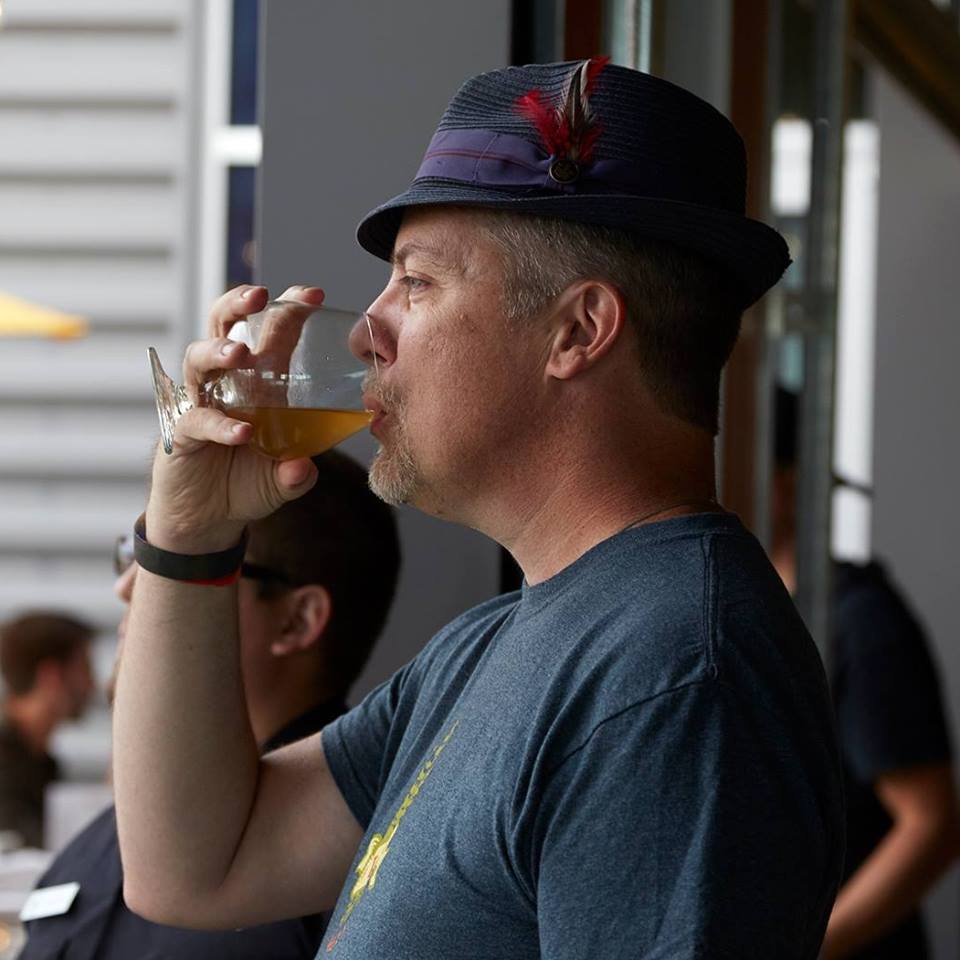 Favorite Brewery:  Burns Family Artisan Ales. I love so many Colorado breweries so it is tough to pick a favorite, but Burns Family Artisan Ales is truly special to me. First of all, Wayne Burns and Laura Worley together make some outstanding beers! I really enjoy big beers, and "High-Octane" Wayne delivers with normally half of their brews on tap clocking in at over 10% ABV including Belgian styles, Double & Triple IPAs, Old Ales, Barleywines, and of course Imperial Stouts, many of which are barrel-aged to perfection. Even the best beers don't mean much without friendly service. No worries there. Laura & Wayne really make you feel like family when you walk through their door. While they are really tucked away, (anyone remember Avery in the alley?) they have made their little brewery feel like a home and it is well worth finding them.
Favorite Brew:  Burns has so many good brews that it is really hard to choose one but my favorite is their LawHammer Solar Eclipse. Burns Family simply makes some of the best Imperial Stouts in existence and this one aged in LawHammer barrels is fabulous! I also really enjoyed the Prince of Liechtenstein which was an Oeno-Biere de Garde. Wow!
Hopes:  I'm really hoping to not post about as many closings as I did in 2020. Regardless, I'm really looking forward to posting about all of the fabulous openings that are planned in 2021!
Dave Sorenson
Tech Expert / Website Programmer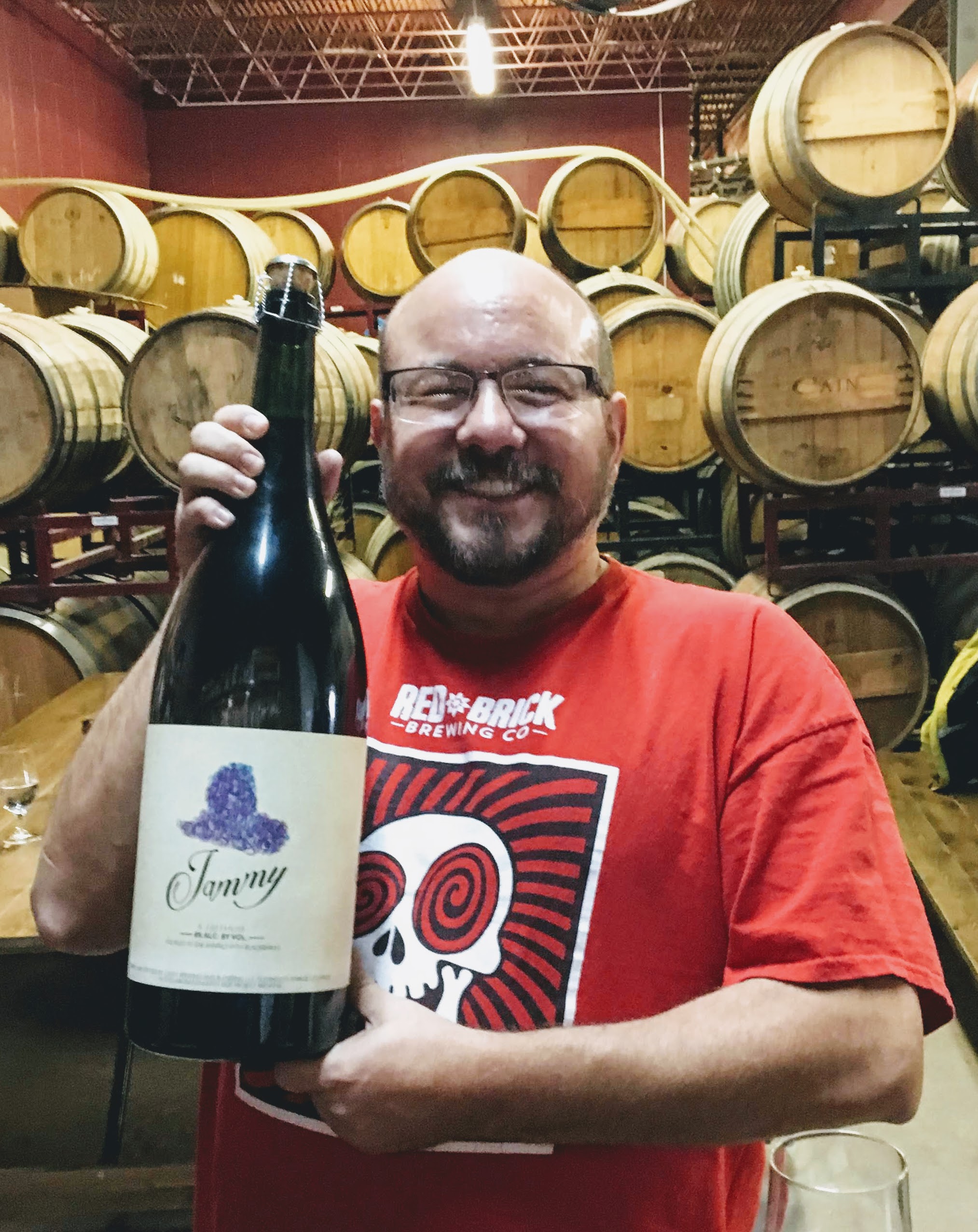 Favorite Brewery: Casey Brewing & Blending! They consistently make spectacular sours, and their IPA and stouts have been especially good. It's rare to find a brewery that's putting out such consistently stellar beers across multiple styles.
Favorite Beer: WeldWerks Cherry Cobbler Berliner. If I told somebody who knows my drinking habits that not only would my #1 beer of the year not be an IPA, but that it would be a Berliner Weisse, they would have wondered just how many IPAs I'd had to drink. But it's true. This beer totally knocked my socks off.
2021 Wish: I would wish that people will all get vaccinated by the spring and that it will actually be effective, so that we can have beer fests every other weekend for the rest of the year!