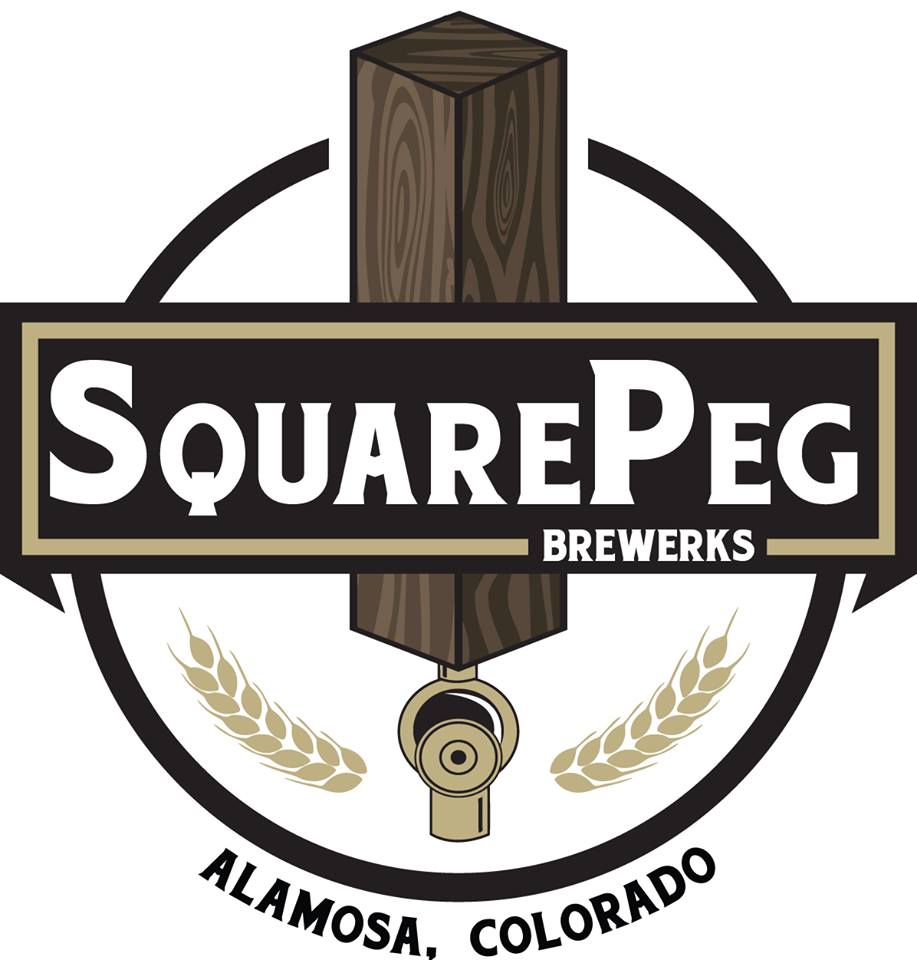 Description
We are all about Farm to Tap! Genuine craft beer ingredients straight from our local farm, processed in town at our brewery through our 3- barrel system. Were out to provide you with one of the best craft beer experiences around!
Restless minds and hard-working hands have brought us here. Our doors first opened in June of 2017, and we have sought to provide our customers with a first class taproom experience through our craft ales and lagers.
The San Luis Valley of Southern Colorado has a rich history of agriculture and all of our beers include barley grown by co-owner, Derek Heersink, and malted locally within the SLV. Our beers are carefully crafted with this agrarian lineage in mind as we seek to showcase the journey of our ingredients from the field to your glass. We proudly focus on our lager brewing to highlight the quality of the ingredients coming from our local agriculture and we celebrate the chance to share that quality with our customers. Hop heads, need not fret as we love to brew quality ales with the same attention to detail and homage to the grower. We have something for everyone here at Square Peg Brewerks and we look forward to sharing a pint with you. Cheers
Beers Brewed by Square Peg Brewerks
This list includes beers brewed currently, previously, or seasonally by Square Peg Brewerks. Contact the brewery for current beer availability.
| Name | Style | ABV | Availability |
| --- | --- | --- | --- |
| Royal Saison | Saison / Farmhouse Ale | 8.5 | Rotating |
| Alfalfa Farmhouse | Saison / Farmhouse Ale | 6.8 | Rotating |
| IPA V.2 | American IPA | 6.8 | Rotating |
| Triple Sip Sour | American Wild Ale | 4.0 | Rotating |
| The Duke | Vienna Lager | 6.8 | Rotating |
| Colorado Common | Cream Ale | 4.8 | Rotating |
| Wheat Boss | Hefeweizen / Weiss bier | 4.2 | Rotating |
| Princess Peach Saison | Saison / Farmhouse Ale | 6.0 | Rotating |
| Toucan Sam Pale | American Pale Ale | 6.8 | Year-Round |
| Addy's Brown Ale | American Brown Ale | 5.9 | Year-Round |
| Square Peg IPA | American IPA | 6.5 | Year-Round |
| Waverly Tulip | Spice / Herb / Vegetable Beer | 5.8 | Rotating |