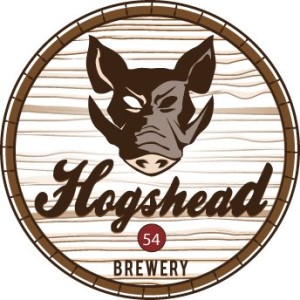 Description
The Slo-Hi location was developed to allow a local clientele, as well as beer aficionados and lovers of good times a central spot in Denver to enjoy a proper pint and have a chat. We will always have three to four great beers on tap via CO2 pressurized kegs and plan to maintain properly conditioned Real Ale from naturally carbonated casks served from beer engines for those that enjoy this traditional British libation.
Beers Brewed by Hogshead Brewery
This list includes beers brewed currently, previously, or seasonally by Hogshead Brewery. Contact the brewery for current beer availability.
| Name | Style | ABV | Availability |
| --- | --- | --- | --- |
| Lake Lightning | English Pale Ale | | Year-Round |
| Gilpin Black Gold | English Porter | | Year-Round |
| Chin Wag ESB | Extra Special / Strong Bitter (ESB) | | Year-Round |
| Barge's Mild | English Mild | 3.5 | Rotating |
| Boys Bitter | English Bitter | 4.70 | Rotating |
| Cook Lane Strong Pale | Extra Special / Strong Bitter (ESB) | | Rotating |
| Old Burton Extra | Old Ale | 8.9 | Rotating |
| Divine Right Imperial Stout | Russian Imperial Stout | 9.2 | Rotating |
| Window Licker Barley Wine | English Barley Wine | 9.60 | Rotating |
| Downtown Julie Brown | English Brown Ale | | Year-Round |