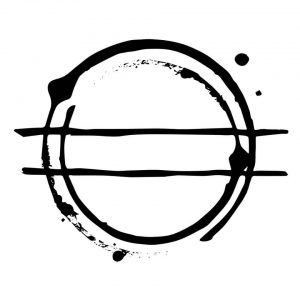 Description
Wild Provisions is our opportunity to celebrate time as an ingredient, showcasing open fermented lagers and koelship beers. without restriction but mindful of tradition, we aim to pour an evolving selection of beer enjoyable to the most casual consumer and educated enthusiast alike. We look forward to making new friends and learning together, as a community.
Our Missouri oak foeders are one of the many ingredients that will bring love, passion, community and inspiration of this beer project to life. these vessels, grown and crafted in Missouri, will serve as fermentation and maturation tanks for many of our wild beers. over time, each of these foeders will develop a unique identity, flavor profile and micro flora.
Originally created as a vessel with a high surface-to-mass ratio that allowed beer to cool more quickly now the koelschip is also a way to inoculate warm wort with natural, airborne yeasts. wild provisions has two koelschips. one that will allow our lagers to cold break properly. the other was placed in an environment to encourage the capture of natural yeasts.
Wild Provisions Beer Project is a continuation of the 4 Noses Brewing Company mission to explore new methods and techniques to perfect many of the beers we are passionate about. our unique variety of equipment will allow us to combine processes developed around the world to refine some of our favorite wild beers and lagers. We want to dive deeper and continue expanding the love we have for brewing
Beers Brewed by Wild Provisions Beer Project
This list includes beers brewed currently, previously, or seasonally by Wild Provisions Beer Project. Contact the brewery for current beer availability.
| Name | Style | ABV | Availability |
| --- | --- | --- | --- |
| No beer information | | | |