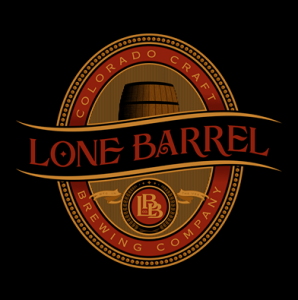 Description
Plans currently on hold (as of 1 May 2017)
Previous information:
Lone Barrel is chugging along. We think worst case we'll be ready to serve beer by May 1st. We aren't doing a traditional brewery model. We will be doing an [Alternating Proprietorship] arrangement with The Industrial Revolution Brewing Company, brewing on their system. We'll be able to serve a couple of our beers on their taps, and we'll have accounts at some select taprooms in Colorado. We're starting small due to time and lack of funds, but we are very excited! Mark Spaulding is our Head Brewer and an Owner, and he's one of the original founders of Indian Peak Alers (homebrewers club based in Longmont), and he's a multi-award winner at the Big Beers, Barleywine Festival, winning Silver for his Barrel-Aged Stout in 2016. This is a long time coming for Mark and we can't wait to get his beer out there. So anyway, we'll start with taproom releases in Erie, and some other local taprooms in Boulder/Weld County, and we'll have some limited bottle releases throughout the year. The dream is to put out quality beer, and see where that takes us.

We ultimately will focus on barrel-aged beers, and bigger beers like quads, barleywines, stouts, etc. Although our first releases will be more basic like a Pale Ale and a Brown. We have what we feel to be above avg offerings with those two styles. We want to get a handle of the brewing system, and just get a handle on how this all will work, then we'll start getting into our main focus on the bigger stuff.

Beers Brewed by Lone Barrel Brewing
This list includes beers brewed currently, previously, or seasonally by Lone Barrel Brewing. Contact the brewery for current beer availability.
| Name | Style | ABV | Availability |
| --- | --- | --- | --- |
| No beer information | | | |