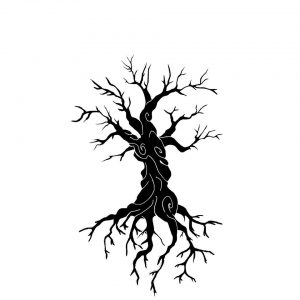 Description
Funky Town Brewery is part of Iron Tree Table & Taps restaurant.
Funky Town Brewing is the brewery residing in the smallest town in America with the biggest flavor.  We set out to hone classic brewing techniques while putting our culinary backgrounds to the test for flavor profiles that will push the boundaries of what you thought beer could be.  We never settle on ingredients or quality because the only way to make quality beer is to start with quality ingredients.  Working with local farms to source as much as we can and what.  Our inspirations lay in the rockies where we forage for wild herbs, roots, barks and leaves to spice our beer.  We brew our beer 2 barrels at a time to ensure the beer is always fresh.  This small production also allows us to keep the creativity flowing so you will never run out of options.  It is our belief that you are what you consume so only consume the best at Funky Town Brewery.
Beers Brewed by Funky Town Brewing
This list includes beers brewed currently, previously, or seasonally by Funky Town Brewing. Contact the brewery for current beer availability.
| Name | Style | ABV | Availability |
| --- | --- | --- | --- |
| No beer information | | | |