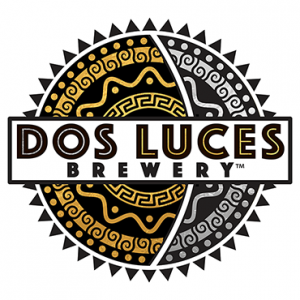 Description
Specializing in Pre-Columbian inspired alcoholic brews – Chicha, a corn-based brew dating back to the Inca, and Pulque, made from agave and originating with the Aztec. The core idea is to bring modern brewing ingenuity to these ancient beverages, creating something both new and historical.
Dos Luces Brewery Will Specialize in Corn-Based Chicha and Pulque Beers by Jonathan Shikes of Westword – 15 Dec 2017
Beers Brewed by Dos Luces
This list includes beers brewed currently, previously, or seasonally by Dos Luces. Contact the brewery for current beer availability.
| Name | Style | ABV | Availability |
| --- | --- | --- | --- |
| Pulque – Metztli | Pulque | 7.0 | Year-Round |
| Chicha – Inti | Chicha | 5.0 | Year-Round |