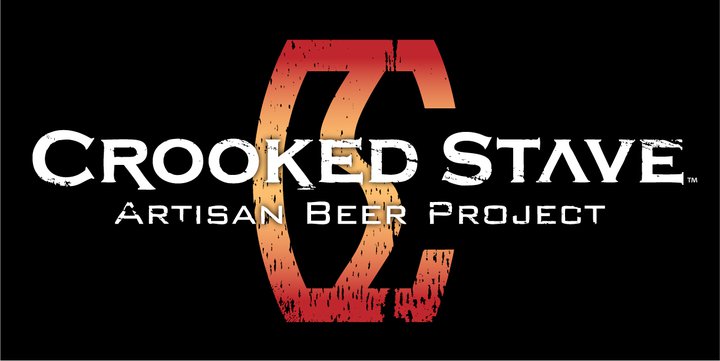 Description
Crooked Stave is an artisan brewery located in Denver, Colorado. Our unconventional approach to brewing, blends science and art through creativity and passion. Inspired by old world brewing methods we craft progressive beers.
Crooked Stave first started brewing at Funkwerks in January of 2011 before opening their original Denver taproom in September of 2012.
Crooked Stave Fort Collins is a taproom.
Beers Brewed by Crooked Stave Artisan Beer Project
This list includes beers brewed currently, previously, or seasonally by Crooked Stave Artisan Beer Project. Contact the brewery for current beer availability.
| Name | Style | ABV | Availability |
| --- | --- | --- | --- |
| HopSavant Citra | American IPA | 7.0 | Rotating |
| HopSavant Amarillo | American IPA | 7.0 | Rotating |
| Wild Wild Brett Green | American Wild Ale | | Special Release |
| Wild Wild Brett Yellow | American Wild Ale | | Special Release |
| Wild Wild Brett Orange | American Wild Ale | 6.0 | Special Release |
| Wild Wild Brett Rouge | American Wild Ale | 5.2 | Special Release |
| Surette Chardonnay Barrel | Saison / Farmhouse Ale, Wood / Barrel Aged Beer | | Special Release |
| Blackberry Petite Sour | American Wild Ale, Wood / Barrel Aged Beer | 5 | Special Release |
| Fertile Soil | Wet Hop Beer | 7 | Special Release |
| Surette | American Wild Ale, Saison / Farmhouse Ale, Wood / Barrel Aged Beer | 6.2 | Special Release |
| Pure Guava Petite Sour | American Wild Ale | 4.5 | Special Release |
| Elder Brett: Saison-Brett Golden Ale | American Wild Ale, Wood / Barrel Aged Beer | 9.1 | Rotating |