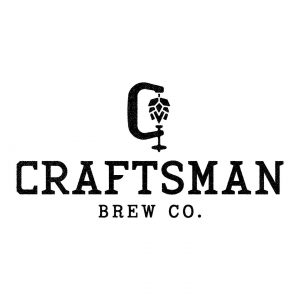 Description
Craftsman Brew Co evolved from our little sandwich shop in the heart of Edwards, Colorado in 2017. We opened Craftsman with a vision for an exciting menu that evolves with the seasons using quality ingredients that we would be proud to serve our closest friends and family. We wanted an atmosphere that reflects our communal vibe with an open kitchen and a welcoming space that always feels like home.
Over the next five years, with the support of our amazing community, we realized that our little sandwich shop had outgrown our space. When the brewery across the street became available, we jumped at the opportunity to expand our love of handcrafted food and beverage to the brewing process as well. And so, with the minds of Outer Range Brew Co behind us, Craftsman Brew Co was born.
Together, we set out to create a brewing program that is just as innovating and exciting as the food we put out. In addition to our own brew, we will continue to offer an ever-changing cast of craft beers showcasing the best of Colorado and beyond. We can't wait to share what we have been working on and look forward to seeing you all again soon! Cheers!
Beers Brewed by Craftsman Brew Co
This list includes beers brewed currently, previously, or seasonally by Craftsman Brew Co. Contact the brewery for current beer availability.
| Name | Style | ABV | Availability |
| --- | --- | --- | --- |
| No beer information | | | |