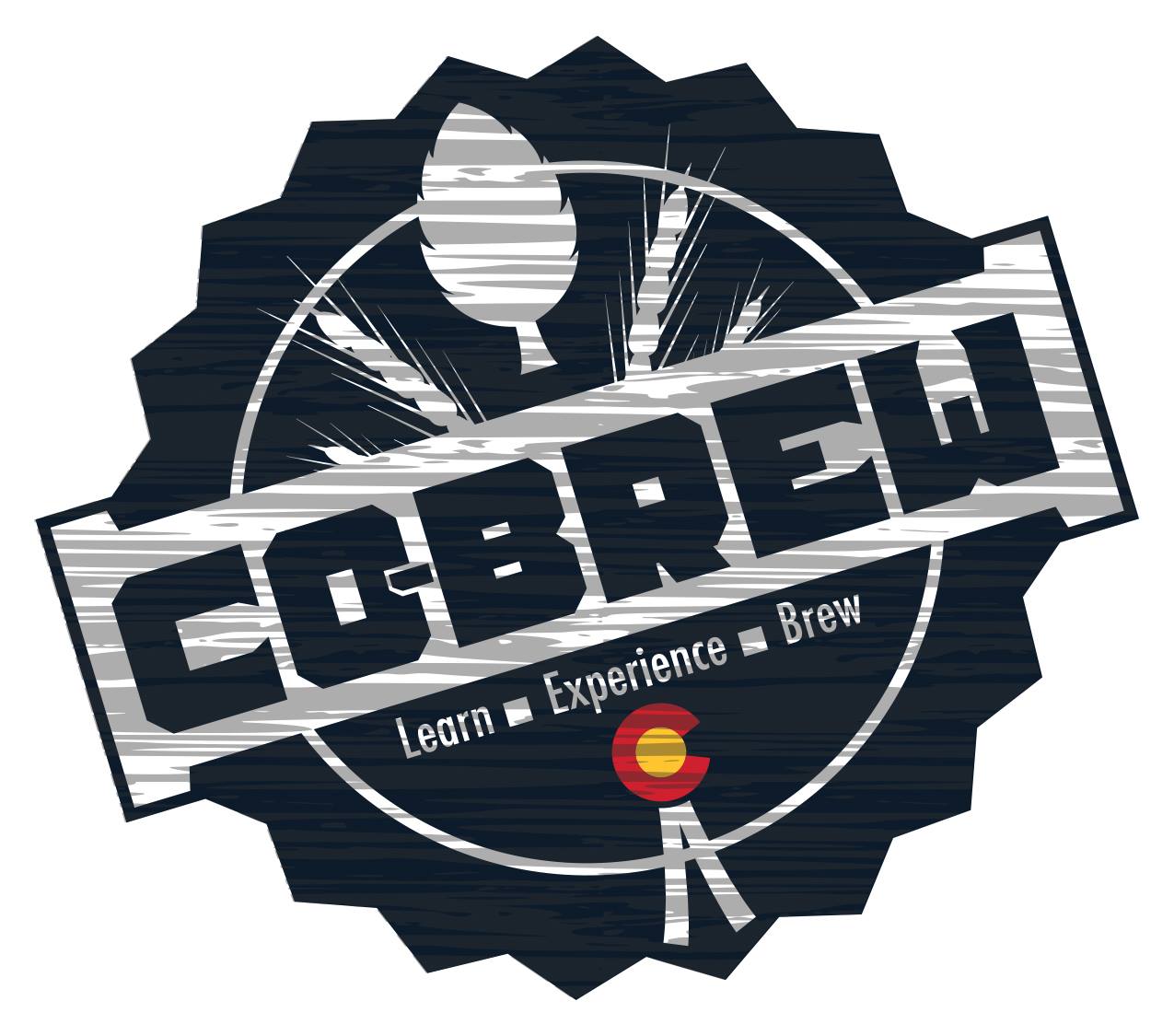 Description
CO Brew is Denver's only homebrew supply store, small-scale brewery, and brew on premises experience. Denver metro homebrewers looking for a full selection of grains, hops, yeast and equipment will appreciate our convenient location at 11th & Broadway in Central Denver.
Brew on premises is a unique opportunity to learn to brew or to improve your brewing skills using professional-grade equipment. If you live in a small space and do not have room to brew or store brewing equipment, want to learn how to brew, or simply enjoy having fun and want to brew with friends, brew on premises is perfect for you. In addition, we will handle all of the set-up and messy clean-up.
CO Brew also brews beer for customers to enjoy in our tap room while shopping or during a brew session. Come in for a pint and experience what we have to offer.
Beers Brewed by CO-Brew
This list includes beers brewed currently, previously, or seasonally by CO-Brew. Contact the brewery for current beer availability.
| Name | Style | ABV | Availability |
| --- | --- | --- | --- |
| Hoppy Wheat | American Wheat Ale | 5.7 | Rotating |
| Mosaic IPA | American IPA | 7.0 | Rotating |
| Chinook Pale | American Pale Ale | 5.7 | Rotating |
| Scottish Stout | Irish Dry Stout | 7.6 | Rotating |
| Cream Ale | Cream Ale | 4.1 | Rotating |
| Red IPA | American IPA | 7.9 | Rotating |
| Farmhouse Brett Saison | Saison / Farmhouse Ale | 7.4 | Rotating |