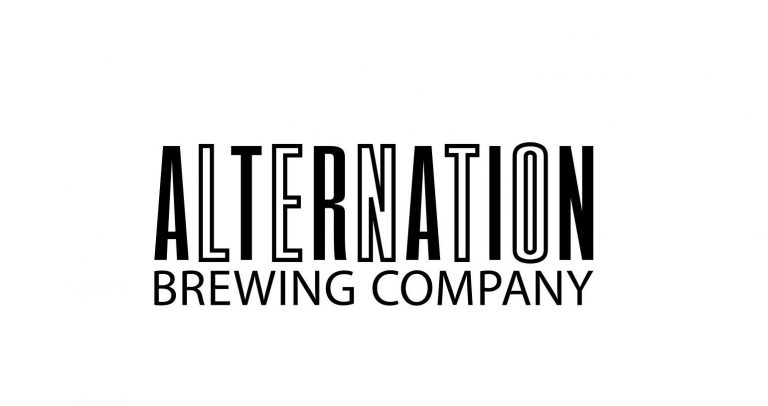 Description
Alternation Brewing offers a wide variety of ever-changing beer selections through our "alternating" taps. Our small-batch, 3BBL brewhouse gives us the opportunity to constantly rotate beer with styles ranging from refreshing Pilsners and hazy Wheats to funky Sour beers and oak-aged Imperial Stouts. We won't say that flagship beers are out of the question, but brewing the same thing over and over doesn't sound very fun. Our goal is to give beer lovers the opportunity to enjoy the diversity of the evolving beer industry and recognize that beer should not always be classified into homogenous BJCP styles. For the novice, we hope to offer something refreshing and a friendly environment to relax and ask questions. For the connoisseur, we hope to question their beer mind and earn their respect. For everyone, we hope to offer an experience unlike any other brewery: a chance to walk in to a completely different menu, each time they enter.
Beers Brewed by Alternation Brewing Company
This list includes beers brewed currently, previously, or seasonally by Alternation Brewing Company. Contact the brewery for current beer availability.
| Name | Style | ABV | Availability |
| --- | --- | --- | --- |
| No beer information | | | |