The Great American Beer Festival is the ultimate convention for brewers, industry professionals, and craft beer fans. Our team was there to witness the beginning of the 35th annual event; the first of four sessions. Below is a glimpse of my experience, and what one attendee may experience.
One of the first things you notice when you arrive at the Denver Convention Center is the vast sea of brewery shirts. Being from Colorado, seeing local brewery shirts are commonplace and Coloradans are proud to support their favorite brewery. It is humbling to be reminded that this is The Great AMERICAN Beer Festival, not only a Colorado festival. For an event that many outsiders might think is just about drinking beer, it is always interesting to see how diverse GABF attendees are. From street clothes, to elaborate costumes, to business suits, the variety of people who are actively involved in the exploding beer culture and industry is astounding. It is also obvious that this event is so successful because of the sheer amount of caring staff and volunteers united for a common goal.
My team's first stop was the Dogfish Head booth because well, obvious reasons. I am happy to say I was the first to try Alternate Take #2, a Belgian-style brown ale fermented with Shiraz grape must with brettanomyces in Shiraz wine barrels. What a beer! And to make the experience even better, none other than founder Sam Calagione was pouring. Let's just say that a good half hour was spent there as I tried most of what was on the menu.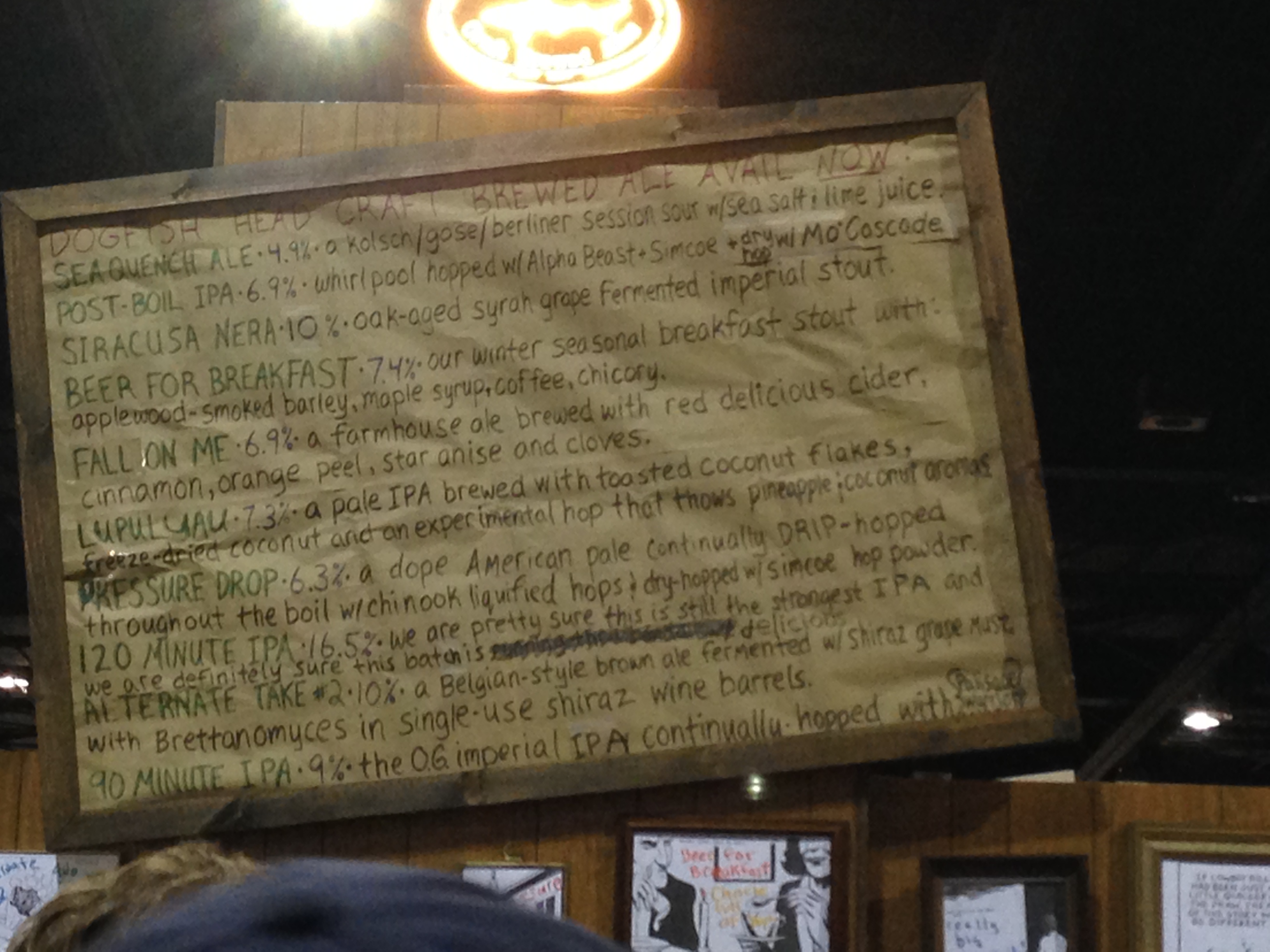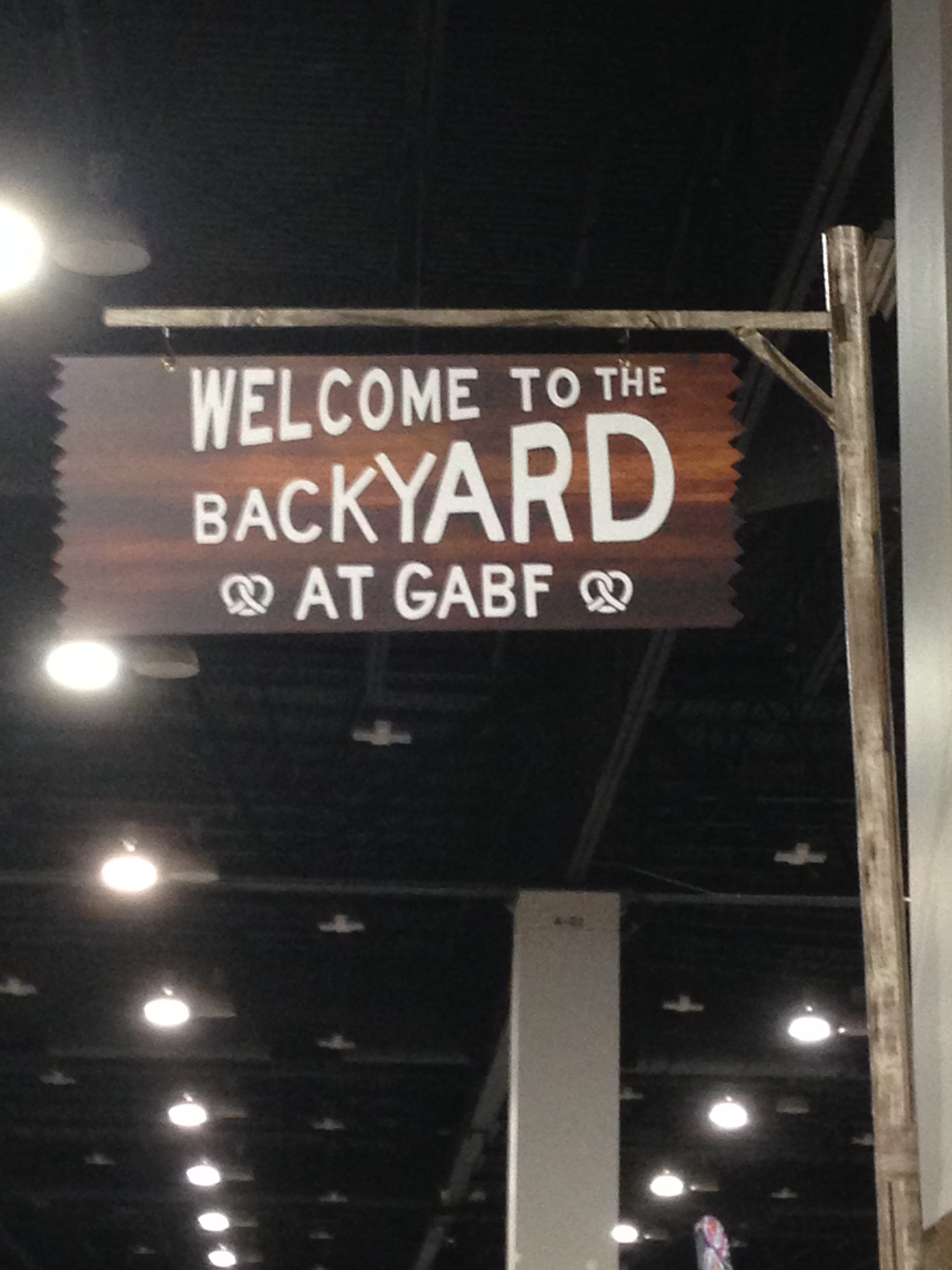 The rest of the Thursday session was spent as one would expect. Great beer after great beer. To break up the routine, my good friend and business partner Joseph and I decided to check out the Silent Disco in the new GABF Backyard area. I had never participated before, but from what I remember of previous years, you put on headphones and danced to your own song by yourself. This year the Silent Disco was vastly improved. There was a dance floor full of people, each with their own set of headphones listening to the same song spun by an actual DJ. Hilarity ensued.
I ended the evening with El Toro Brewing's award winning Cocoa Chocolate Stout, which I thought fitting since it was my favorite beer at the first GABF I ever attended in 2012.
No matter where you look, there is a palpable enthusiasm emanating from the thousands of people around you. Everyone there shares a love of craft beer and you feel like you belong in the community: the same community we at Colorado Brewery List are happy to support.