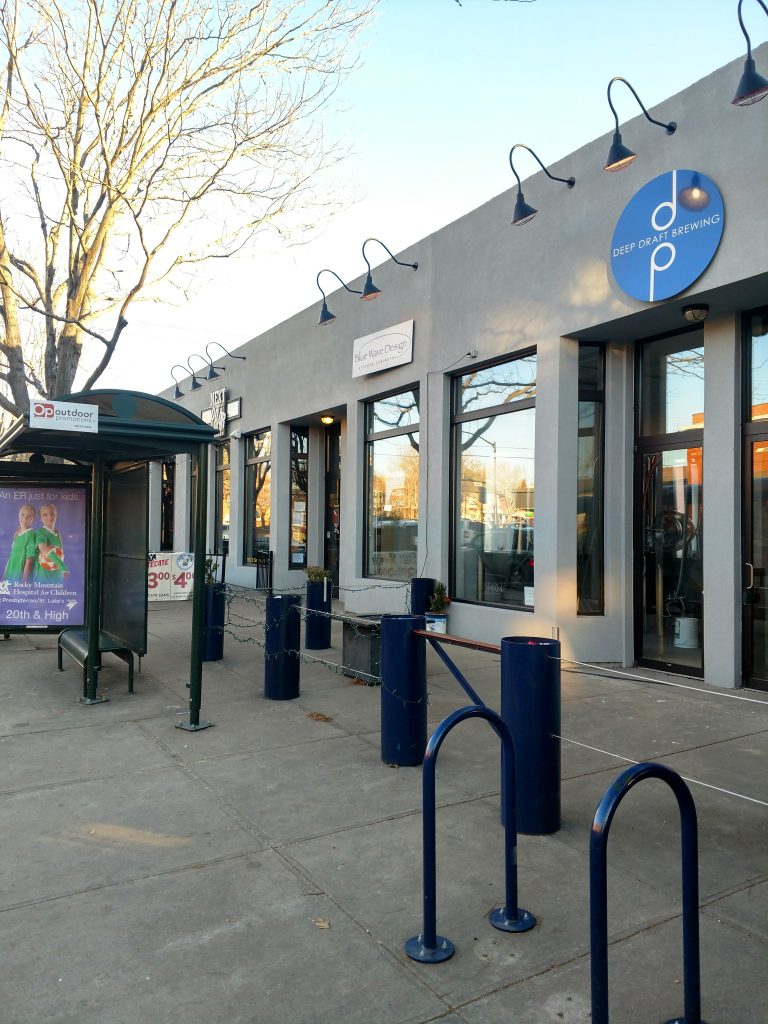 Soon to occupy the former Deep Draft Brewing space on 17th Avenue at Franklin, Thirsty Monk, the revered beer bar and brewery based in North Carolina, is about to bring its "Belgian-rooted modern ales" a mile high. With plans to open the doors this fall and start serving mid-to-late January, the opening will conveniently coincide with the 10th anniversary of the original Thirsty Monk. The new Denver outpost will brew the Monk's flagship Belgian-inspired beers while also rotating locals among its 16 taps. Currently in the tanks at the 17th Avenue location are a tripel, a blonde and a wit, all of which (for now) will be sent to North Carolina to meet demand.
When it comes to the new location, "we're 'Monk-ing' it up," says head brewer Brian Grace with a smile. He goes on to describe the plan to make the environment less sterile and more akin to a European pub – darker, cozier, more intimate. Grace, who has brewed for Crooked Stave, Jolly Pumpkin and Moylan's, has plans for a sour program and a strong desire to tame some wild urban yeasts. He professes a particular love for the variability of Belgian yeast – less control, more mystery.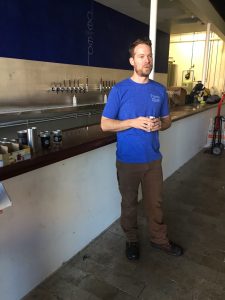 To increase square footage, Thirsty Monk will bust east into a former kitchen design studio, eventually adding some overflow seating shared with barrels and various brewing sundries. Even with plenty of food options nearby, the brewery (which will not have a kitchen) will offer food and beer pairings that promise to elevate traditional brewery fare: think high-end picnic sourced from local purveyors. In 2018, Portland, Oregon, will see a Thirsty Monk opening on the southeast side of town, where it will absorb the lauded Belgian and European beer bar Bazi Bierbrasserie. The marriage of the two was a natural fit: both proffer exceptional Belgian-inspired beers, foster memorable customer experiences, and actively engage with the local community. Bazi's owner, Hilda Stevens, will continue to work with the Thirsty Monk team throughout the transition, and come January, Bazi Bierbrasserie will officially change its name to the Thirsty Monk.