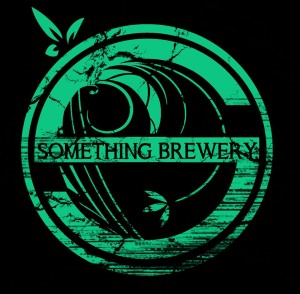 Description
Something Brewery is an uncommon and creative brewing company that sets its goals on producing the most creative and inspiring beers for the most unique individuals. Our philosophy is simple… tailor a creative and unique drinking experience in every bottle. Our product is made with the finest ingredients in order to fulfill the curious taste of the unique individual. Our idea is beer, our philosophy is unique, and our goal is inspiring.
Beers Brewed by Something Brewery
This list includes beers brewed currently, previously, or seasonally by Something Brewery. Contact the brewery for current beer availability.
| Name | Style | ABV | Availability |
| --- | --- | --- | --- |
| Something Vantastic | Coconut Porter | | Rotating |
| May The Force Be Wheat You | American Wheat Ale | 5.1 | Rotating |
| Something Deceptive | American Stout | 6.5 | Rotating |
| Something White-Out IPA | American IPA | 6.2 | Year-Round |
| Something Savory IPA | American IPA | 6.65 | Rotating |
| Something Brave and The Fearless | Coconut Porter, Vanilla Porter | 5.9 | Year-Round |
| Something Hoppy Warrior | American IPA | 6.7 | Year-Round |
| Something 'More | American Porter | 5.9 | Year-Round |
| Something Good | American Wheat Ale | 5.1 | Year-Round |
| Something Reddy | American Amber Ale / Red Ale | 6.15 | Year-Round |
| Something Berry Good | Fruit Beer | 5.1 | Rotating |
| Something Hyper Stout | Coffee Stout, Milk Stout | 6.41 | Year-Round |
| Something Fresh to Death | Golden or Blonde Ale | 5.2 | Year-Round |