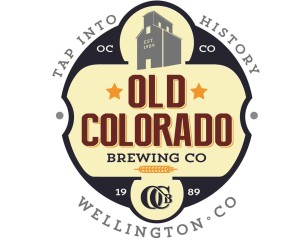 Description
Temporarily Closed!
Working on a new location – standby for news
Pioneers of Beer
In 1989, our long family tradition of crafting beer culminated with the opening of one of the first micro-breweries in Colorado. Founder Joseph Neckel, certified German Brew Master, joined a small handful of forerunners of the micro-brewing revolution when he started Old Colorado Brewing Company nearly three decades ago. But our roots go back much further. Our family has been brewing beer since the early 1900s and has been involved in all aspects of the brewing process; from milling the grain to creating small batch craft beer.
Today's Traditions
Using grandfather's recipes, and long-standing family traditions we are continuing the art of crafting award-winning beer, perfected over time and handed down for generations. With every glass of beer, you are tapping into history and the authentic taste of Old Colorado.
Beer in an Elevator
Of course we're talking about a grain elevator – what better place to have a tap room? Come check out the coolest place to sip a cold one. Unbelievably, the 5 story elevator and the rest of the building is constructed of wood timbers stacked on top of each other for one solid building. In keeping with the family tradition of being trail blazers, Old Colorado is the first brewery in Wellington, Colorado.
Beers Brewed by Old Colorado Brewing Company
This list includes beers brewed currently, previously, or seasonally by Old Colorado Brewing Company. Contact the brewery for current beer availability.
| Name | Style | ABV | Availability |
| --- | --- | --- | --- |
| No beer information | | | |