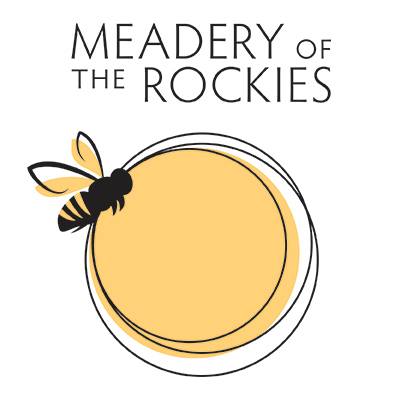 Description
Meadery of the Rockies was founded in 1995 and later purchased by Glenn and Natalie Foster of Talon Winery in 2008. The company was originally known as the Rocky Mountain Meadery.
The Fosters had a strong desire to bring their love of the wine business, and over 45 years of family wine making experience, to the Grand Valley and relocated to Colorado from the vineyards of California to make that dream a reality.
Since that time, Glenn and Natalie have committed themselves to producing only the highest quality, award-winning meads available on the market today. Their carefully developed mead making techniques and great appreciation for this ancient beverage have afforded Meadery of the Rockies the privilege of presenting you with honey wines that are light, crisp, full of flavor and pleasing to the palate.
The Fosters also own and operate St. Kathryn Cellars and Talon Winery.
Beers Brewed by Meadery of the Rockies
This list includes beers brewed currently, previously, or seasonally by Meadery of the Rockies. Contact the brewery for current beer availability.
| Name | Style | ABV | Availability |
| --- | --- | --- | --- |
| Honey Shere' | Sweet Mead | 18.5 | Special Release |
| Chocolate Cherry Satin | Other Fruit Melomel | 18.5 | Year-Round |
| Blackberry Satin | Other Fruit Melomel | 18.5 | Year-Round |
| Blackberries 'n Honey | Melomel (Fruit Mead) | | Year-Round |
| Raspberries 'n Honey | Melomel (Fruit Mead) | | Year-Round |
| Cherries 'n Honey | Melomel (Fruit Mead) | | Year-Round |
| Strawberries 'n Honey | Melomel (Fruit Mead) | | Year-Round |
| Peaches 'n Honey | Melomel (Fruit Mead) | | Year-Round |
| Apricots 'n Honey | Melomel (Fruit Mead) | | Year-Round |
| Camelot | Sweet Mead | | Year-Round |
| Guinevere | Semi-sweet Mead | | Year-Round |
| Lancelot | Semi-sweet Mead | | Year-Round |
| King Arthur | Dry Mead | | Year-Round |