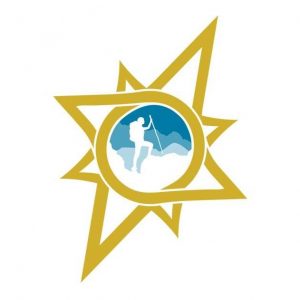 Meadery Details
Hours:
| | |
| --- | --- |
| Sunday | Closed |
| Monday | Closed |
| Tuesday | Closed |
| Wednesday | Closed |
| Thursday | Closed |
| Friday | Closed |
| Saturday | Closed |
Visitors:
Not Gonna Happen
Tours:
Food:
Other drinks:
Mead to go:
Merchandise:
Parking:
Dog Friendly?
Outdoor seating/Patio:
Description
Plans for taproom put on hold.   Moved to "Concept" until update received.
We're a new taproom serving up a tasty, sessionable version of mead, an ancient alcohol fermented from honey. We're on track to start making mead onsite and open our taproom in Old Town Fort Collins later this year.
Mead is humanity's oldest alcoholic beverage once thought to be a drink of the gods, and Lost Scout Mead is a pioneer on a quest to discover its ancient secrets. From the canyons of Utah to the plains of North Dakota and the Colorado Front Range, we've traveled far and wide in search of the best ingredients and methods to craft our own truly timeless recipes. We're excited to bring that taste of adventure to you.
Our session mead is made to be a lower ABV than traditional mead – generally under 7% which is comparable to most beer and cider.
We add fruits and herbs in our flavored meads, but also have some excellent meads that are unflavored; allowing us to highlight specific varieties of honey. While some of our meads are sweet, others are dry and herbal. It's amazing how using honey as a fermentation base allows for such a vast range of flavor profiles!
Our refreshing and drinkable session mead feels more like a cider than wine. It is made using honey sourced directly from local beekeepers and honey suppliers!
Meads Brewed by Lost Scout Mead
This list includes meads brewed currently, previously, or seasonally by Lost Scout Mead. Contact the meadery for current mead availability.
| Name | Style | ABV | Availability |
| --- | --- | --- | --- |
| No mead information | | | |