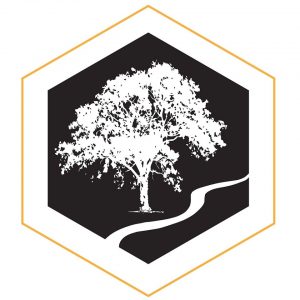 Description
Combining artistry and honest ingredients with 21st-century technology and know-how, Honnibrook is modernizing the classic definition of mead. We think you will agree our meads rightly own the title of 'Nectar of the Gods.'
Mead or honey wine is the oldest fermented beverage known to humanity.  A story wrapped in mystery and legend that was almost forgotten. Today, with the advent of cheaper and mass-produced alternatives, this fermented beverage is only produced by a dedicated few that understand the incredible flavor profiles achievable through the combination of honey, fruit, and spices.
We are a tiny team of artists combining old world craftsmanship with modern technology. We produce a far superior mead than those to touch the lips of history's greatest nobles and royalty. With every glass, you will want to explore and savor the depth and complexity of its flavors.
Our passion is producing the highest quality mead for you to enjoy with your friends, family and loved ones.
We invite you to visit our state-of-the-art meadery in Castle Rock, Colorado located on the front range of the Rocky Mountains.
Meads Brewed by Honnibrook Craft Meadery
This list includes meads brewed currently, previously, or seasonally by Honnibrook Craft Meadery. Contact the meadery for current mead availability.
| Name | Style | ABV | Availability |
| --- | --- | --- | --- |
| No mead information | | | |