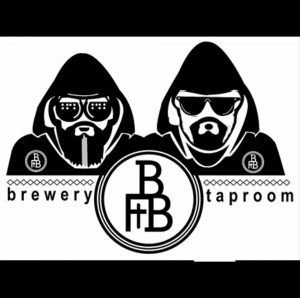 Description
Passion + Guts + Hard Work = A Dream. That is Tom Martinez, founder of Blind Faith Brewing. Tom, a Certified Cicerone worked in the Beer Industry for 12 years. Tom ran beer education programs, beer pairing dinners, judged beer events and brewed at home and with some of the pros. Tom recently lost his sight in December of 2016. Tom has taken on two massive challenges, being blind and starting a brand new brewery. Tom remains confident through his faith and support of his family to make great beers, be a very welcoming host and provide an excellent beer experience.
Saint Patrick's Brewing Company has been sold to Blind Faith Brewing:  DeSteeg's Owner Will Open Blind Faith Brewing in Saint Patrick's Beer Space by Westword – 24 Jan 2019
Saint Patrick's will remain on the Colorado Brewery List main page as an open brewery and Blind Faith as "Under Construction" until they officially change their location name to Blind Faith Brewing.
Beers Brewed by Blind Faith Brewing
This list includes beers brewed currently, previously, or seasonally by Blind Faith Brewing. Contact the brewery for current beer availability.
| Name | Style | ABV | Availability |
| --- | --- | --- | --- |
| No beer information | | | |