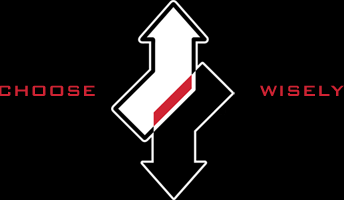 Description
Craft beer, punk rock, and an awesome tasting room in Brighton, CO!
Big Choice moved from Broomfield and opened in Brighton on August 11th, 2017:
Beers Brewed by Big Choice Brewing
This list includes beers brewed currently, previously, or seasonally by Big Choice Brewing. Contact the brewery for current beer availability.
| Name | Style | ABV | Availability |
| --- | --- | --- | --- |
| Mango Wheat | Fruit Beer | 4.2 | Seasonal |
| ApréShred | Christmas / Winter / Specialty Spiced Beer | 8.1 | Seasonal |
| Obeah | Russian Imperial Stout | 10 | Special Release |
| Lime Infused Gose | Gose | 4.1 | Seasonal |
| Type 2 IPA | American IPA | 6.0 | Seasonal |
| Hexennacht Maibock | Maibock / Helles Bock | 7.1 | Seasonal |
| Pan Galactic Gargle Blaster Session IPA | American IPA | 4.0 | Seasonal |
| Pinhead Pilsner | Czech Pilsener | 5.0 | Year-Round |
| Big DIPA | American Double / Imperial IPA | 10.4 | Seasonal |
| Starry Night Cascadian Dark | Black IPA / American Black Ale | 7.6 | Seasonal |
| Aciddrop Amber | American Amber Ale / Red Ale | 5.7 | Seasonal |
| Chainsaw the Princess of Karate | American Wild Ale | 6.0 | Rotating |
| Ollie-Weizen | Hefeweizen / Weiss bier | 5.7 | Seasonal |
| Punktoberfest | Oktoberfest / Märzen | 5.5 | Seasonal |
| Hemlock Double IPA | American Double / Imperial IPA | 9.5 | Rotating |
| 10,000 Summers Saison | Saison / Farmhouse Ale | 5.1 | Seasonal |
| #42 Poblano Stout | Oatmeal Stout | 5.7 | Year-Round |
| Type 3 IPA | American IPA | 6.3 | Year-Round |
| Disconnected Red | American Amber Ale / Red Ale | 6.7 | Year-Round |