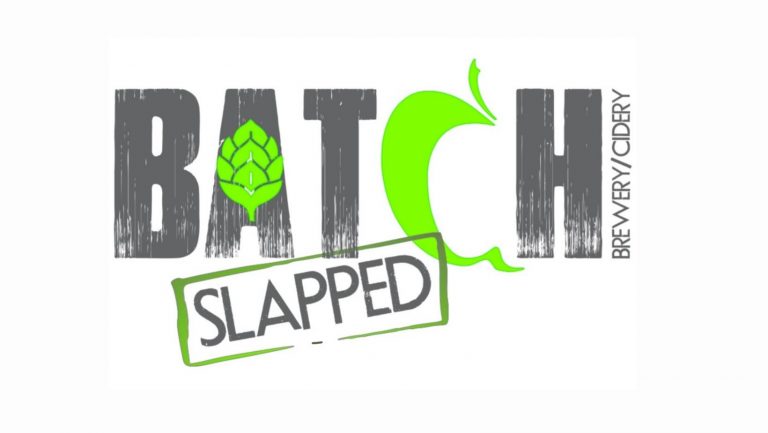 Description
Sister Cidery to Batch Slapped Brewing
Imagine a place where you can take that special someone or your favorite group of friends to just sit and enjoy each other's company. A place where you won't have to yell over loud music or feel that you are competing with sports on a TV hanging on the wall. You can just sit enjoying each other's company, fully engaged in conversation… all while enjoying a craft beer, craft cider, cider ale, or a glass of wine and sharing a gourmet antipasto tray. The perfect recipe for wonderful night out!
Brian, Jordan, and Riley soon realized that one-of-a-kind batches of crafted beer, hard cider, cider ales, and a unique atmosphere to enjoy with great company, would provide the perfect combination, and bring a uniqueness to set their brewery/cidery apart. This is the concept of BATCH Slapped Brewery/Cidery.
Ciders Brewed by Batch Slapped Cidery
This list includes ciders brewed currently, previously, or seasonally by Batch Slapped Cidery. Contact the cidery for current cider availability.
| Name | Style | ABV | Availability |
| --- | --- | --- | --- |
| No cider information | | | |