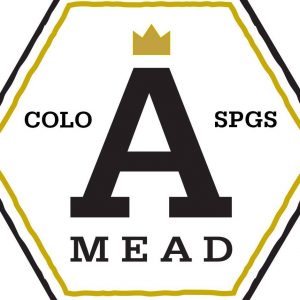 Description
Our story is about Transformation.
From the pollen of flowers, along the thousands of miles flown by bees' wings, honey is a process of transformation. A product of nature made by nature to sustain nature, honey transforms, adds to, not removes from.
Honey in its natural state never spoils. It doesn't rot, it has antibacterial properties and was fermented into the oldest documented alcohol ever found. Honey goes the distance.
Annapurna Mead takes the best of nature, the transformative workings of millions of bees to create refreshing, dry-style meads that are served on tap next to your favorite craft beers and ciders. Mead is naturally gluten-free and is perfect for those looking for alternatives to over-the-top craft beers, apple-centric ciders and cane sugar/clear malt seltzers.
Now being served at The Refreshment Lab along with Nektr Craft Kombucha and COS'Bucha
Beers Brewed by Annapurna Mead
This list includes beers brewed currently, previously, or seasonally by Annapurna Mead. Contact the brewery for current beer availability.
| Name | Style | ABV | Availability |
| --- | --- | --- | --- |
| No beer information | | | |