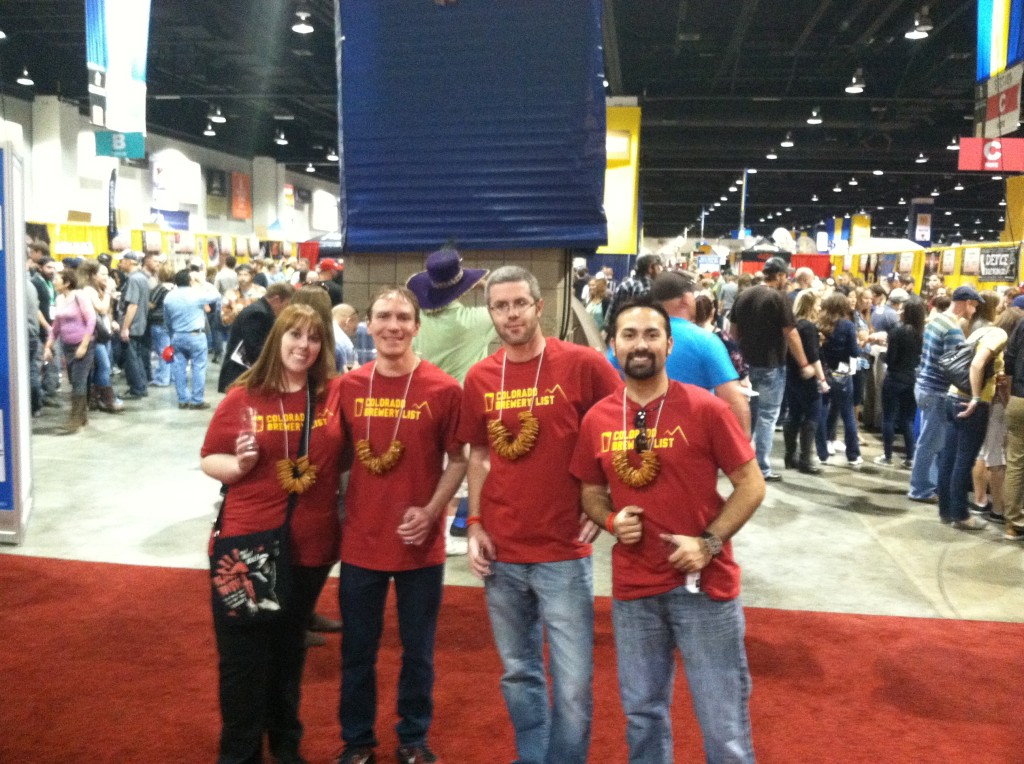 The Great American Beer Festival is the supreme craft beer festival in the country. The average attendee has access to over 3,500 beers from 700 breweries across the nation, and 49,000 people come to Denver, CO to experience at least one session of the 3 day festival.
Lately the festival is receiving some complaints of becoming too busy, being overrun with "frat boys" just trying to get drunk, and problems with ticketing because the tickets sell out in less than half an hour. Despite some complaints, GABF is still a tremendously well-run festival, especially considering the logistics of bringing so many people and craft beer options to a large convention center in the middle of the country.
The line wraps around the building an hour before the doors open, but you won't have to wait for more than 20 minutes after people are allowed in. While very popular beers may draw a crowd or run out early, you can still sample many beers from different breweries without waiting in long lines. In fact, except for some prize winning beers that need to be sampled, I highly recommend that you make a point to visit breweries that you have never heard of, in a place of the country that you are unlikely to visit in the near future. One of the main points of GABF is to try beers from places you haven't been to before, talk with the brewmasters that make them, and learn a little insight from their experience and how their region can influence the beers they make.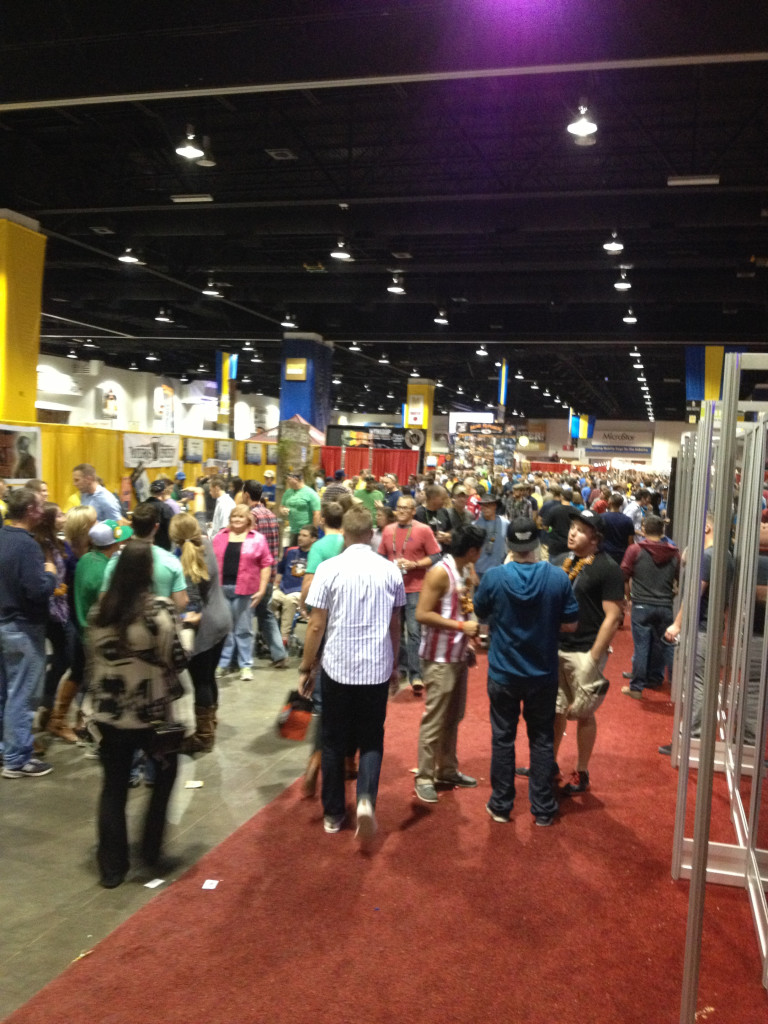 Coloradans are very spoiled by the local craft beer scene. We have over 200 breweries in our state, and 39 Colorado beers took home awards this year. Here is the list of 2014 Colorado GABF winners, sorted by medal:
If you haven't been to GABF, you must go at least once in your lifetime. The 2015 GABF is scheduled for September 24-26, 2015 and they are reportedly adding 90,000 square feet (another hall) worth of space. Whether or not this will also open up more tickets is yet to be seen. However, until you are fortunate enough to get tickets, there are so many breweries and festivals in our state to visit. The festival season may be over, but there are always new beers to try and new breweries opening every month. We will continue in our mission to provide accurate information about all of Colorado's breweries, to help you explore the immense diversity of beers our state has to offer.