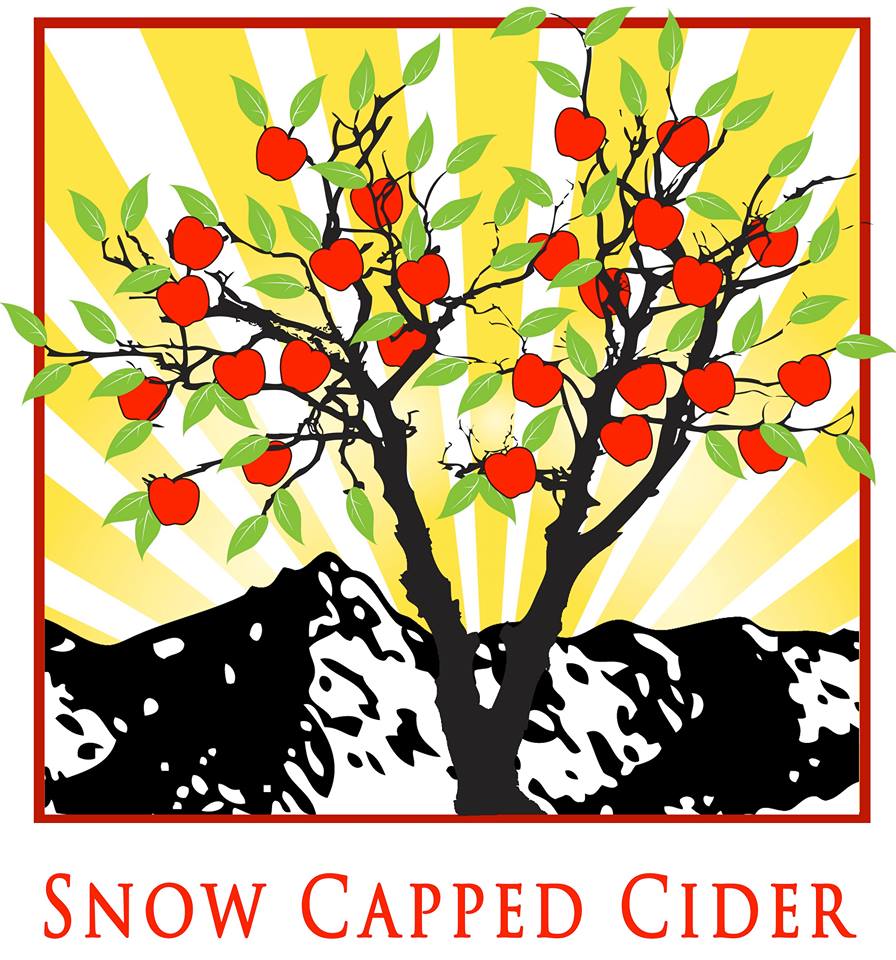 Description
Snow Capped Cider is located in Cedaredge Colorado. We proudly celebrate 106 years and 5 generations in premium Colorado apple growing. Apples are our business and Hard Cider is our passion.
We handle 100% of our product from "Branch to Bottle." Our Ciders are made from fresh picked apples grown at an altitude of 6180 ft. for over a century. The warm days and cool nights capture the crisp taste of Colorado. We strive to combine old world style Cider-making with modern fermentation and aging techniques offering a variety of unique flavors appealing to any palette.
Beers Brewed by Snow Capped Cider
This list includes beers brewed currently, previously, or seasonally by Snow Capped Cider. Contact the brewery for current beer availability.
| Name | Style | ABV | Availability |
| --- | --- | --- | --- |
| Old North 40′ | Other Specialty Cider | 6.9 | Seasonal |
| Habanero Lime | Other Specialty Cider | 6.9 | Seasonal |
| Magna Pomun | Other Specialty Cider | 6.9 | Seasonal |
| JalaPEARño | Fruit Cider | 6.9 | Year-Round |
| Colorado Peach | Fruit Cider | 6.9 | Year-Round |
| 6130′ Dry | Fruit Cider | 6.9 | Year-Round |
| Sour Cherry | Fruit Cider | 6.9 | Seasonal |
| Sidra Cider | Fruit Cider | 6.9 | Seasonal |
| Plum Lemongrass | Fruit Cider | 6.9 | Seasonal |
| Pear Blackberry | Fruit Cider | 6.9 | Seasonal |
| Honeycrisp Cider | Fruit Cider | 6.9 | Year-Round |
| Crabby ol' Granny | Fruit Cider | 6.9 | Seasonal |