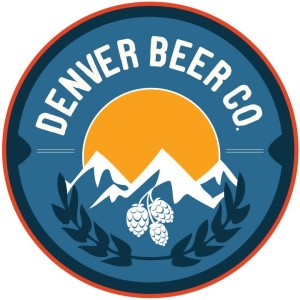 Description
Temporarily Closed.  In Planning to re-open in 2019
Canworks is Denver Beer Co's new production brewery and cannery. Open for tours Thursday through Sunday, Canworks is the place to go to check out the big machinery and then stay to enjoy a beer in our tasting room. With a view of the brewhouse and canning line, you can watch the brewers in action while you enjoy a freshly tapped beer. Canworks is located in Denver's Sunnyside neighborhood and is an easy bike ride from the Highlands, Downtown Denver, or our Platte Street Taproom. Make a day of it and visit both our locations!
Beers Brewed by Denver Beer Company Canworks
This list includes beers brewed currently, previously, or seasonally by Denver Beer Company Canworks. Contact the brewery for current beer availability.
| Name | Style | ABV | Availability |
| --- | --- | --- | --- |
| Pretzel Assassin Amber Lager | Vienna Lager | 5.0 | Rotating |
| Summit Sunrise Red Rye IPA | Rye Beer | 6.3 | Seasonal |
| Maui Express Coconut IPA | American IPA | 6.6 | Seasonal |
| Cocoa Cream Graham Cracker Porter | American Porter, Other Imperial Beer, Wood / Barrel Aged Beer | 7 | Special Release |
| Tandem Pedal | American Double / Imperial IPA | 9.7 | Rotating |
| Princess Yum Yum | Fruit Beer | 4.8 | Seasonal |
| Sun Drenched Exploratory Ale | American IPA | 5.0 | Year-Round |
| Incredible Pedal IPA | American IPA | 6 | Year-Round |
| Hey! Pumpkin | Pumpkin Beer | 5.4 | Seasonal |
| Graham Cracker Porter | American Porter | 5.6 | Year-Round |