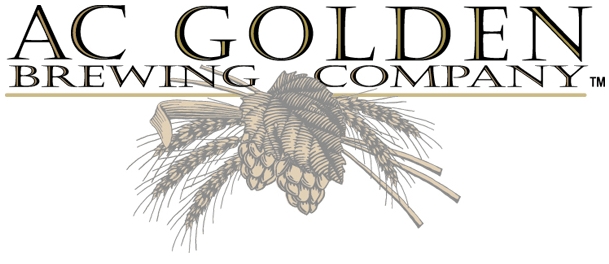 Brewery Details
Hours:
| | |
| --- | --- |
| Sunday | Closed |
| Monday | Closed |
| Tuesday | Closed |
| Wednesday | Closed |
| Thursday | Closed |
| Friday | Closed |
| Saturday | Closed |
Visitors:
Production Only
Tours:
Food:
Other drinks:
Beer to go:
Merchandise:
Parking:
Dog Friendly?
Outdoor seating/Patio:
Description
The AC Golden Brewing Company is a subsidiary of MillerCoors, a joint venture between SABMiller and Molson Coors Brewing Company. Its purpose is to serve as a specialty brewing arm of MillerCoors, in the words of president Glenn Knippenberg, "Our mission for AC Golden is to be a brand incubator for what is now MillerCoors". The AC Golden Brewery operates in the former pilot brewery of the Coors Brewery. It debuted its first beer, Herman Joseph's Private Reserve, in 2008. The company began brewing its seasonal beer, a Vienna Style lager called Winterfest, in 2009. In April 2010, AC Golden introduced Colorado Native lager in Colorado, an amber lager made with 100% Colorado ingredients.
You can find AC Golden Beers at the AC Golden Tank Room next to Coors Field
Beers Brewed by AC Golden Brewing Company
This list includes beers brewed currently, previously, or seasonally by AC Golden Brewing Company. Contact the brewery for current beer availability.
| Name | Style | ABV | Availability |
| --- | --- | --- | --- |
| Ctayt | Russian Imperial Stout, Wood / Barrel Aged Beer | 13 | Special Release |
| Winterfest® | Christmas / Winter / Specialty Spiced Beer | | Seasonal |
| Barmen® Pilsner | German Pilsener (Pils) | 5.1 | Year-Round |
| Herman Joseph's® Private Reserve | German Pilsener (Pils) | 5.4 | Seasonal |
| Colorado Native® IPL | American Pale Lager | 6.1 | Year-Round |
| Colorado Native® Amber Lager | American Amber / Red Lager | 5.5 | Year-Round |