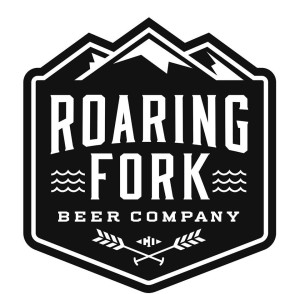 Description
Batch, A Roaring Fork Beer Project is opening on Main Street serving Roaring Fork beers while the new taproom at their production is under construction.
New brewery taproom near old location on Dolores Way is opening later in summer 2017 (and will replace Batch on this list when it does).
More info available here and here.
Roaring Fork Beer Company was launched in 2013 by Chase Engel, a long-time professional brewer with a dream of producing creative beers to match the changing seasons. From our home base in Carbondale, CO, we brew, package, and sell exceptional beers for distribution throughout the Roaring Fork Valley. We are dedicated to producing fresh, approachable, and flavorful beers, while continuing to push the envelope with experimentation and barrel aging on a small batch scale.
Beers Brewed by Roaring Fork Beer Company – Batch
This list includes beers brewed currently, previously, or seasonally by Roaring Fork Beer Company – Batch. Contact the brewery for current beer availability.
Name
Style
ABV
Availability